A national of the United Kingdom was arrested in Berlin, Germany, for allegedly spying for Russia. German police have arrested David, a British national, who worked at the United Kingdom's embassy in Berlin on suspicion of passing documents to the Russian intelligence service in exchange for cash, according to prosecutors.
German prosecutors said in a statement that the man's apartment and workplace had been searched and he would be brought before an investigating judge later on Wednesday to determine whether he should be remanded in custody.
The statement added that the suspect, identified only as David S, "on at least one occasion passed on documents he acquired as part of his professional activities to a representative of Russian intelligence".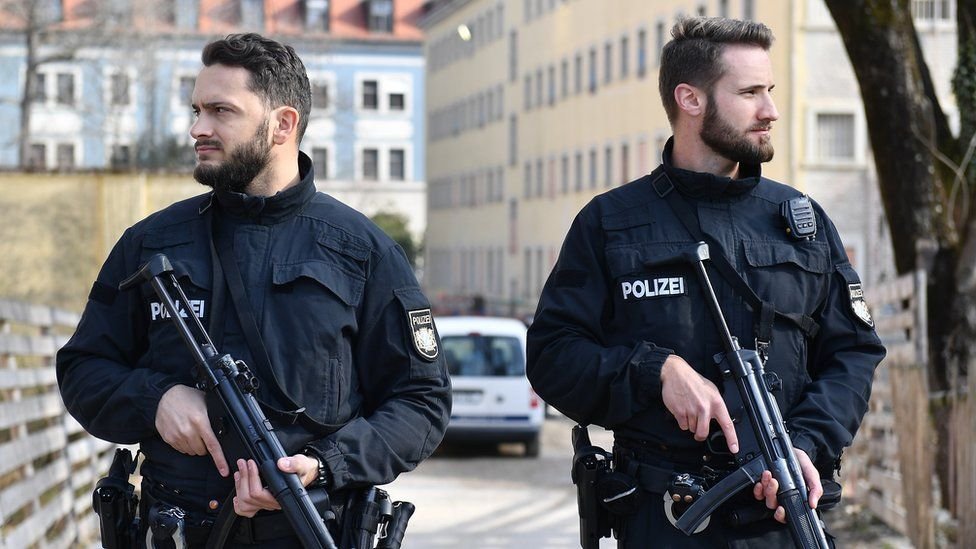 "The accused received a cash payment in an unspecified amount in return," it said. The suspect was believed to have been spying since November 2020 "at the latest".
Germany's Foreign Ministry said it was taking the case very seriously, adding that spying on allied states on German soil is unacceptable.
A spokesman for the ministry said that it would closely monitor German public prosecutors' investigations into the case.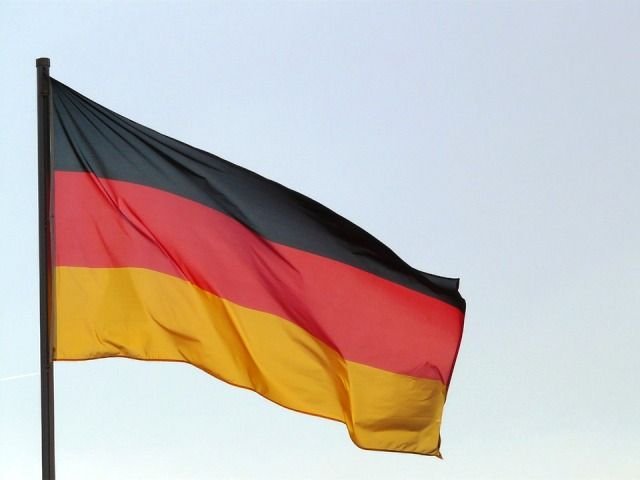 'Intelligence Agent activity'
The man was arrested on Tuesday in Potsdam, just outside Berlin.
He was employed as a local staff member at the UK embassy until his arrest, which was the result of a joint investigation by German and British authorities, the prosecutors said.
British police confirmed in a statement that the 57-year-old man was arrested on suspicion of committing offences relating to being engaged in "Intelligence Agent activity" under German law and that the German authorities would retain primacy over the probe.
In May, the UK set out plans to crack down on hostile activity by foreign states, introducing a proposed law to give security services and law enforcement new powers to tackle growing threats.
UK spy chiefs say China and Russia have sought to steal commercially sensitive data and intellectual property as well as interfere in politics.