ISLAMABAD: The future trading of Bitcoin at Binance exchange has surged to an unexpected level of $48,000 which has stunned investors globally. Today, the actual price of Bitcoin is around $37,300 till the filing of this report. However, the value of Bitcoin in future trading at Binance has increased to $48,000 in anticipation of increase in value of the leading cryptocurrency in the backdrop of fresh spike in its demand in last couple of days.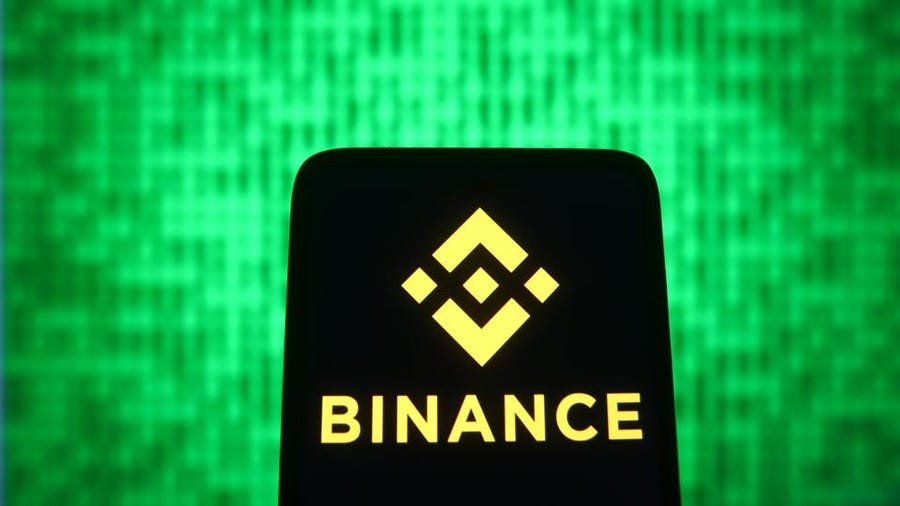 There is almost $10,000 difference in real price of Bitcoin in market and its future trading value. Market capitalisation of Bitcoin has been fluctuating around $700 billion when this report was published on July 27, 2021. Binance is the largest crypto-exchange in the world in volume of trading of cryptocurrencies. The company is very popular in the world especially the Asian countries.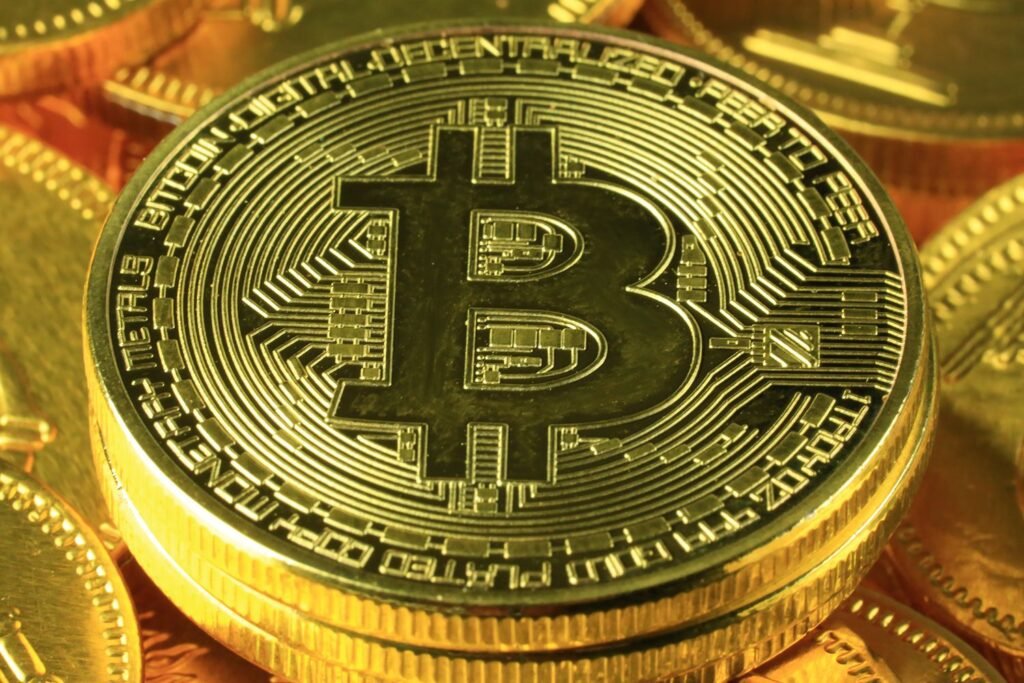 On Monday (July 26), Bitcoin breached $39,000 mark after a gap of many weeks and it was being traded around $37,300 on Tuesday. Two main developments have boosted demand and value of Bitcoin suddenly _ Tescla CEO Elon Musk announced that his company can receive Bitcoin to sell cars while Amazon announced its plan of accepting payments in cryptocurrencies.
Ethereum (ETH) inflated its gains by over 6 per cent to break above the $2,300, crossing the psychological resistance level at $2,200. ETH has gained 23 per cent over the last seven days and is expected to continue its bull run in the upcoming days if it breaks out above the $2,400 mark.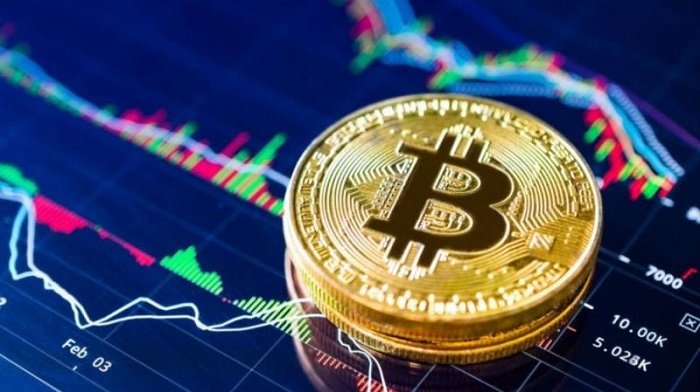 All the top 20 cryptocurrencies have registered significant gains at day's close. Dogecoin (DOGE) led the pack with a 15 per cent gain, followed by Chainlink (LINK), Polkadot (DOT), Polygon (MATIC), among others.
BTC's remarkable leg up also increased its dominance to 48 per cent, with a gain of over 2 per cent during the day. If BTC continues to hold above the $38,000 level, it can potentially test its twenty-week SMA (simple moving average) at $43,000 levels in the upcoming days.
From mid-April to 24th of July, American companies have increased their exposure in Bitcoin to 80 percent while American share in mining of this currency too has doubled. During this period Bitcoin has seen a great fall, from $63,000 in April to $28,000 in June/July. During this period, China has shut down its illegal mining centers throughout the country, resultantly, miners have shifted to Kazakhstan and Texas, USA, etc.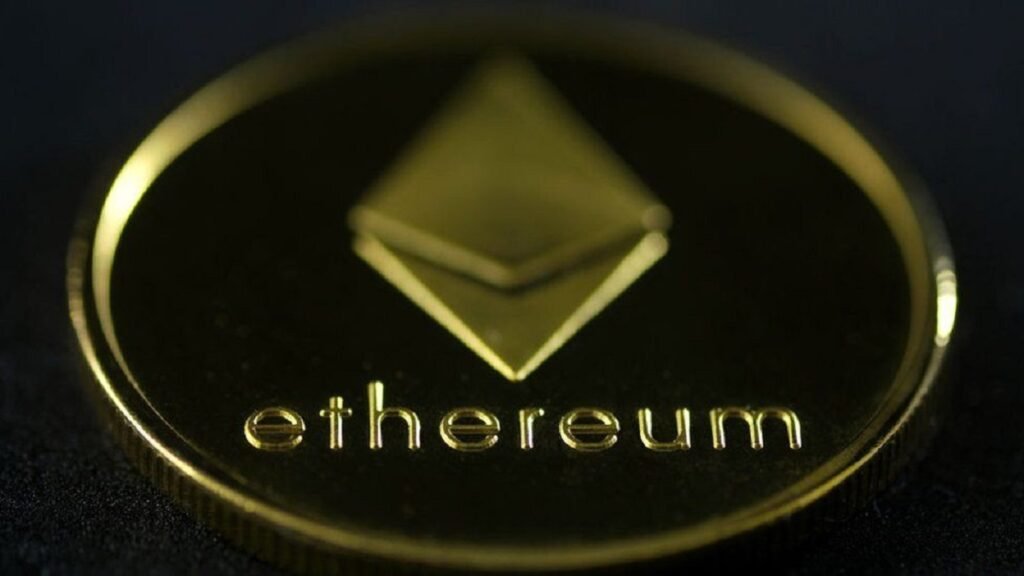 Like Bitcoin, value of Ether has also edged up and surged above $22,200 for a gap of several days. Experts said the prices have continued to rally since July 21 with Sunday's current price rise representing the largest single daily gain in over six weeks. The world's oldest crypto is changing hands for around $38,700, slightly after hitting a monthly high of $39,850.