ISLAMABAD:  Health officials reported that Canada has identified its inaugural instance of a coronavirus infection involving the extensively mutated BA.2.86 variant of Omicron. The affected individual, located in British Columbia, had not ventured beyond the Pacific province.
In a joint statement, British Columbia's top doctor, Bonnie Henry, and Health Minister Adrian Dix have asserted that the detection of the BA.2.86 virus has not altered the risk to people in the province, and the individual remains out of the hospital.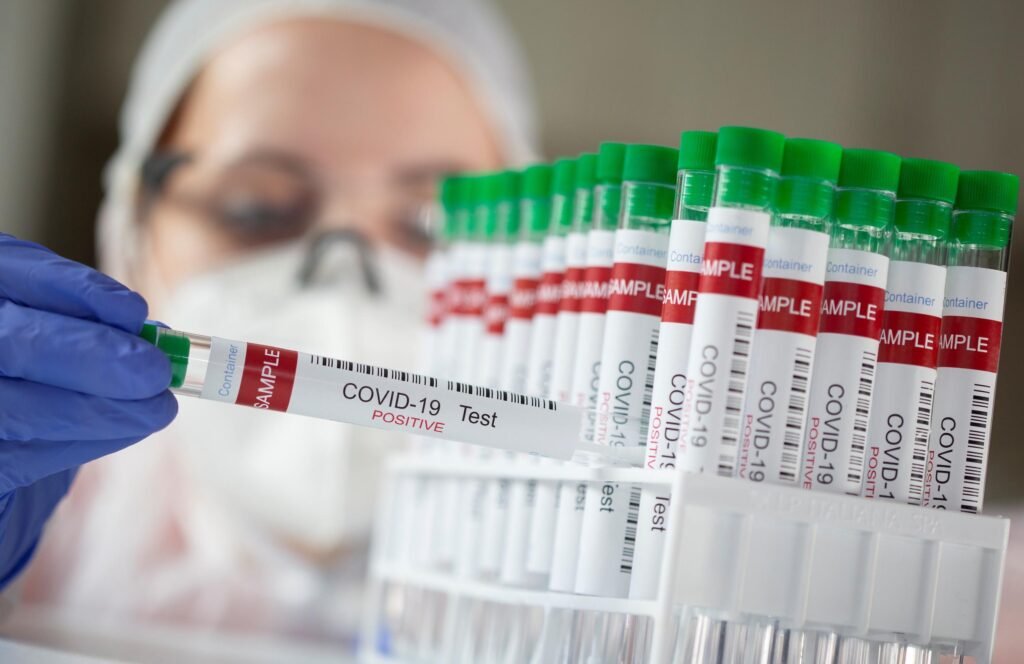 "It was not unexpected for BA.2.86 to show up in Canada and the province," they stated. "COVID-19 continues to spread globally, and the virus continues to adapt."
The BA.2.86 lineage, discovered in Denmark last month, carries more than 35 mutations in key parts of the virus compared to XBB.1.5, the dominant variant in 2023. The United States, Switzerland, and Israel have also reported cases of the new variant.
Last week, the US Centers for Disease Control and Prevention stated that the BA.2.86 variant might have a greater ability to cause infections in those who had prior COVID-19 or received preventive vaccines.
Scientists acknowledged the importance of monitoring BA.2.86. However, they believed it to be unlikely to trigger a severe wave of disease and death, attributing this to the global immune defenses built from vaccinations and past infections.
While Canadian health authorities noted a recent increase in COVID infections, virus activity remains relatively low. Health Canada stated this information in a Tuesday update.
Rare 'Once In A Blue Moon' Event To Illuminate Night Skies On August 31
Meanwhile, on the night of August 31, a celestial spectacle will captivate sky enthusiasts worldwide—a phenomenon known as the "Blue Moon." This unique event, despite its name, won't reveal a blue-hued moon; instead, it will shine in a captivating shade of orange.
A Blue Moon occurs when a supermoon or full Moon coincides with a perigee, the Moon's closest approach to Earth. While not exceedingly, it remain intriguing in astronomy. The most recent one appeared in August 2021.