Finland becomes 31st member of NATO today
Finland became the 31st member of North Atlantic Treaty Organization (NATO) today. Finland shares its border with Russia and its NATO membership will double its security.
Earlier, Turkey and Hungary delayed Finland's bid to join NATO. However, last week, the Parliament of Turkiye voted to clear Finland's last hurdle.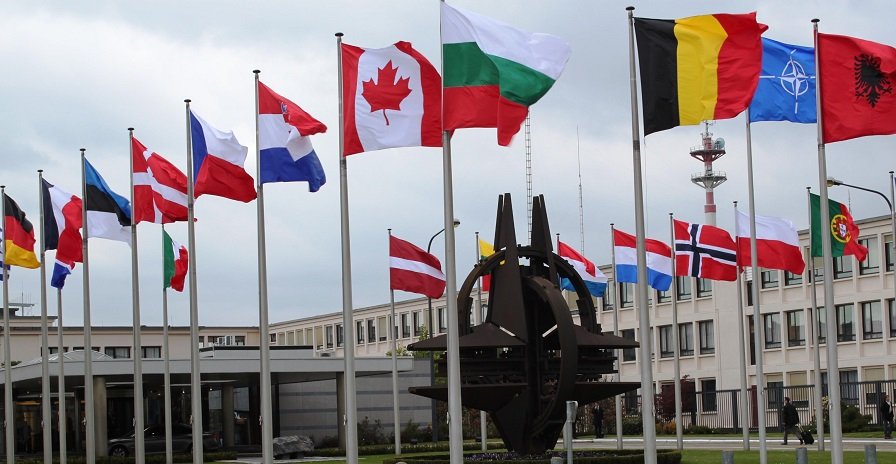 Finland has Completed the ratification in well under a year, making this the fastest membership process in the alliance's recent history.
In the coming days, Finland's foreign minister will hand over the formal accession papers to US Secretary of State Antony Blinken, the keeper of NATO's founding treaty.
"This is really an historic day. It's a great day for the alliance," NATO chief Jens Stoltenberg said.
Joining NATO places Finland under the alliance's Article Five, the collective defence pledge that an attack on one member "shall be considered an attack against them all".
Meanwhile, on Monday, Finland's main conservative party has claimed victory in a tightly-fought parliamentary election.
With all of the votes counted on Sunday, the centre-right National Coalition Party (NCP) came out on top at 20.8 percent. They were followed by the right-wing populist party, The Finns, with 20.1 percent, while Prime Minister Sanna Marin's Social Democrats garnered 19.9 percent.
"We got the biggest mandate," NCP leader Petteri Orpo said as he claimed victory, surrounded by supporters in a restaurant in the capital, Helsinki.
"Based on this result, talks over forming a new government to Finland will be initiated under the leadership of the National Coalition Party," he said.
Marin, 37, is one of Europe's youngest leaders, who accepted defeat.
"Congratulations to the winner of the elections, congratulations to the National Coalition Party, congratulations to The Finns Party. Democracy has spoken," the prime minister said in a speech to party members.
"We have gained support, we have gained more seats [in parliament]. That is an excellent achievement, even if we did not finish first today," she added.