Elon Musk's Twitter poll says he should step down as CEO:
Elon Musk's Twitter poll says he should step down as CEO
A Twitter poll created by Elon Musk asking whether he should step down as "Head of Twitter" ended with most respondents voting in the affirmative.
More than 17 million votes were cast in the informal referendum on his chaotic leadership of Twitter, which has been marked by mass layoffs, the replatforming of suspended accounts that had violated Twitter's rules, the suspension of journalists who cover him and whiplash policy changes made and reversed in real time.
About 58% of the 17.5 million votes cast were in favor of Musk stepping back from the leadership role. If Musk heeds the results, it would mark the end of 53 chaotic days at the helm.
Twitter Inc. users voted for Elon Musk to step down from his role as head of the social platform in a poll.
The precise stats of the poll show there were 17,502,391 votes. 57.5% were in favor. 42.5% were against.
Musk did not immediately react to the outcome of the vote.
The results of the poll come at a time when its business faces renewed challenges. Since Musk completed his acquisition of Twitter in October, a number of brands have paused advertising on the platform. Musk has frequently stated that Twitter's finances are dire. Twitter is on pace to lose $4 billion a year after the advertiser exodus, estimates Dan Ives, analyst at Wedbush Securities.
Replying to a tweet Sunday, in which MIT artificial intelligence researcher Lex Fridman said he would take the CEO job, Musk hinted he hasn't been completely happy with his new gig.
"You must like pain a lot," Musk tweeted, noting the company "has been in the fast lane to bankruptcy since May."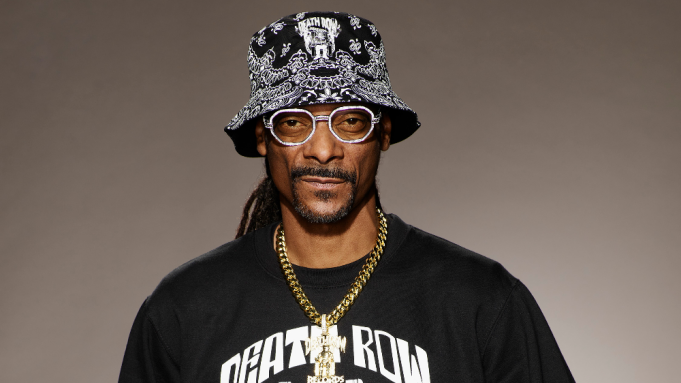 The poll inspired other volunteers, as well. The rapper Snoop Dogg created his own Twitter Poll on Sunday, asking: "Should I run Twitter?" As of early Monday morning, it had 1.3 million votes with over 80% of respondents saying yes.
Yet Musk denied that he has a new CEO in mind.