ISLAMABAD: Donors on Monday pledged more than $1.1 billion to help Afghanistan, after Pakistan and the United Nations called for immediate support for the war-ravaged country.
"The world needs to take a long-term view and adopt a pragmatic approach," Foreign Minister Shah Mahmood Qureshi said at the Geneva conference, which was convened to seek financial support for the war-ravaged country.
"Past mistakes must not be repeated. The Afghan people must not be abandoned," he added.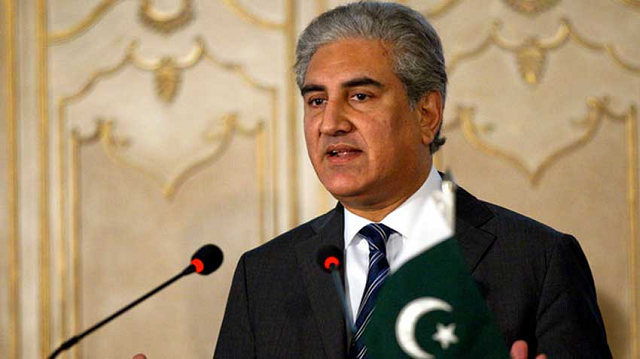 Even before the Taliban took over Kabul, 18 million Afghans were dependent on aid, according to UN officials and other aid agencies. "Every third Afghan is not sure if he/she will have the next meal," according to the UN special envoy on Afghanistan.
The UN said about a third of the $606 million being sought would be used by the UN World Food Programme, which found that 93 per cent of the 1,600 Afghans it surveyed in August and September were not consuming sufficient food, mostly because they could not get access to cash to pay for it, reported Reuters.
Welcoming the Geneva initiative, Qureshi said Pakistan appreciated the leadership shown by UN Secretary General Antonio Guterres on this account and the UN agencies were playing a leading role in ensuring humanitarian supplies.
In his opening remarks to the moot, the UN secretary general presented a grim picture of the humanitarian situation in Afghanistan and warned that food supplies could run out by the end of this month.
"Afghans are facing perhaps their most perilous hour," Guterres said.
"The people of Afghanistan are facing the collapse of an entire country — all at once," he warned, urging the world to contribute $606 million for Afghanistan.
With aid flows abruptly ending, German Foreign Minister Heiko Maas said that international donors had a "moral obligation" to continue helping Afghans after their 20-year engagement.
Neighbours China and Pakistan have already offered help.
Beijing announced last week it would send $31 million worth of food and health supplies to Afghanistan. Pakistan sent supplies such as cooking oil and medicine to authorities in Kabul and called for the unfreezing of Afghanistan's assets.
Reuters reported that US Ambassador to the UN Linda Thomas-Greenfield told the conference Washington was providing nearly $64 million in new humanitarian assistance for Afghanistan.
"Today's Afghanistan represents an important opportunity as it begins its journey towards sustainable peace and development. The recurring cycles of conflict and instability during the last four decades can finally be stopped," Qureshi told the conference.
He admitted that the challenges were daunting. "The situation is becoming dire for around 18 million people of Afghanistan – directly in need of humanitarian assistance. A sluggish response from the international community can cause grave humanitarian consequences."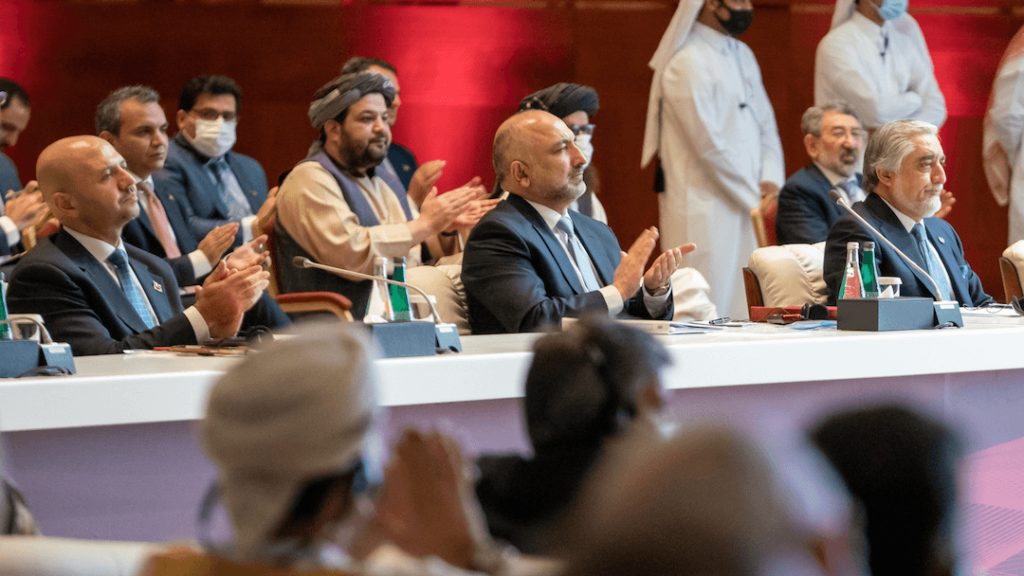 The foreign minister urged the international community to show solidarity with the Afghan people at such a pivotal juncture, both in terms of financial and political support. "It is time to renew developmental partnerships, support nation-building, and meet the humanitarian needs of the Afghan population," he stressed.
Qureshi further said that durable solutions require scaling up developmental interventions, provision of livelihood opportunities, and ensuring access to basic necessities such as food, health and education to the Afghan people.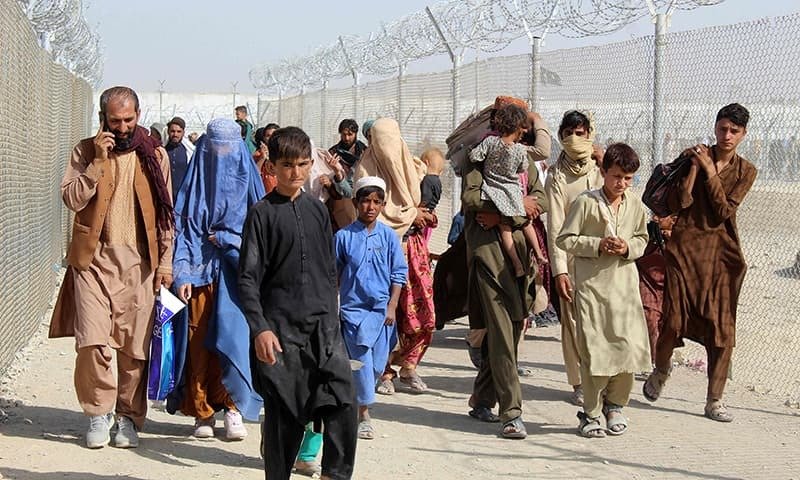 "Whilst we focus on the humanitarian situation inside Afghanistan, we must not forget millions of Afghans in large refugee-hosting countries, for whom the international support has dwindled over the years," he said.
Pakistan has been pushing for international support for Afghanistan and its new interim government because it fears that an economic meltdown will have serious consequences for the country.
Islamabad has already made it clear that it cannot host more refugees but any humanitarian crises andeconomic collapse will push people for migration, a situation Pakistan is desperately trying to avoid.