Donald Trump today said he will run for the United States presidency again in 2024. Trump took the decision after a poor performance of the candidates he backed in last week's midterm elections.
Donald Trump launched the bid — his third for the presidency — at his Mar-a-Lago estate in Florida.
Former US President Trumpt said Republicans have failed to win as many seats in Congress as they were expecting in the midterms.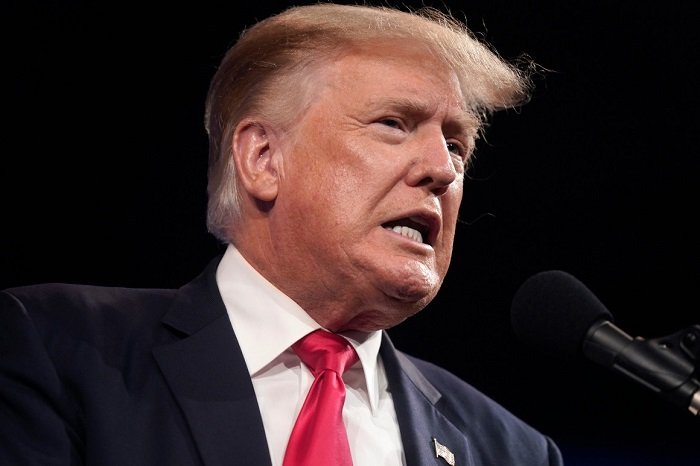 "In order to make America great again, I am tonight announcing my candidacy for president of the United States," Trump told the cheering crowd of donors and longtime supporters outside his Mar-a-Lago estate.
He said, "I am running because I believe the world has not yet seen the true glory of what this nation can be."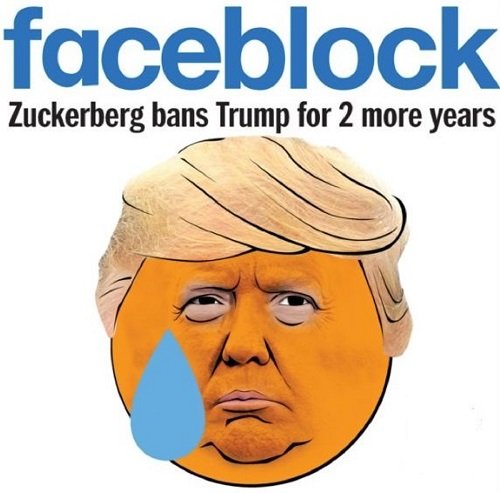 "We will again put America first," he added.
Earlier, Trump's aides filed paperwork with the US Federal Election Commission through a committee called "Donald J Trump for President 2024".
At present, there is a long road ahead before the Republican presidential nominee is formally selected in the US summer of 2024.
Analysts believe that Trump's early announcement will be aimed at fending off potential challengers for the party's nomination in 2024, including rising star Florida Governor Ron DeSantis, 44, and Trump's former vice president, Mike Pence, 63.