Domestic issues caused Imran's ouster, not US: Russian envoy:
According to Russian Ambassador to Pakistan Danila Ganich:
Imran Khan, the head of the Pakistan Tehreek-e-Insaf (PTI), was ousted due to Domestic issues in Pakistan but not as a result of American interference.
The envoy spoke on domestic politics with a private news source and said:
when the US "asked Imran to wind up his Russian visit and when he refused to do so, that definitely irritated the White House."
He further stated:
This is a "factor" that led to Imran's ouster but was not the cause, adding that the PTI chairman "defended the respect and the authority of the Pakistani state" by refusing to wind up the visit.
When asked about Moscow's belief that the US organized a plot in Pakistan to call a vote of no confidence against Imran, resulting in his ouster, Ganich said that:
"This is a factor contributing to the ouster…
there were some problems inside the country already and inside the parliament".
Ambassador said:
"I think the primary cause for the domestic change and development were domestic but of course when the US is dissatisfied with someone, it creates problems but it isn't the decisive factor."
In spite of the "US plan," the former premier would have maintained his position as head of the government, according to Ganich.
According to the ambassador:
Imran was not notified of Russia's invasion of Ukraine, and if he had been, "he would not have been to Russia."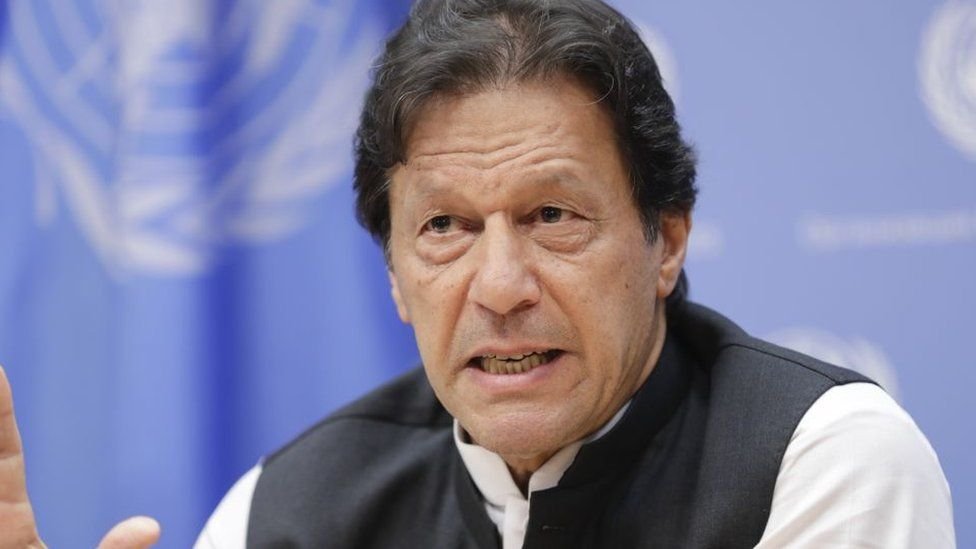 He added that the Pakistan-Russia gas project was a prominent topic of discussion during a recent conference in Islamabad.
However, before the project can be signed, a few commercial agreements must be reached.
When asked if Washington will be concerned about Moscow's proximity to Islamabad, he stated that there will be no fear since Russia has decided to face the US directly and publicly.
Read More: US Engagement Deepens, Counsellor Due This Week
He further Added:
"We don't fear anybody, including the United States." 
When discussing trading in the Russian ruble, the ambassador expressed his hope that it will take place since the US has weaponized the US dollar to maintain hegemony and control over trade.
He Added:
"If we want to be independent of Washington, we got to think about using national currencies or regional currencies." 
He also added that Russia is working with the Afghan Taliban, adding that it is also monitoring all problems of Afghan.
He added:
"If the Kabul authorities were stronger, they could deal with the TTP [Tehreek-e-Taliban Pakistan] much more efficiently… we need to help the Taliban to increase their counter-terrorism capabilities."