The ISIL, a banned militant group announced the death of its Iraqi leader Abu Hasan al-Hashimi al-Qurashi in a battle.
A Daesh spokesman said that Abu Hasan al-Hashimi al-Qurashi, an Iraqi, was killed "in combat". ISIL spokesman, however, gave no details about the venue of battle and death of their leader. The US CENTCOM claimed that the Daesh chief had been killed in a raid in Syria.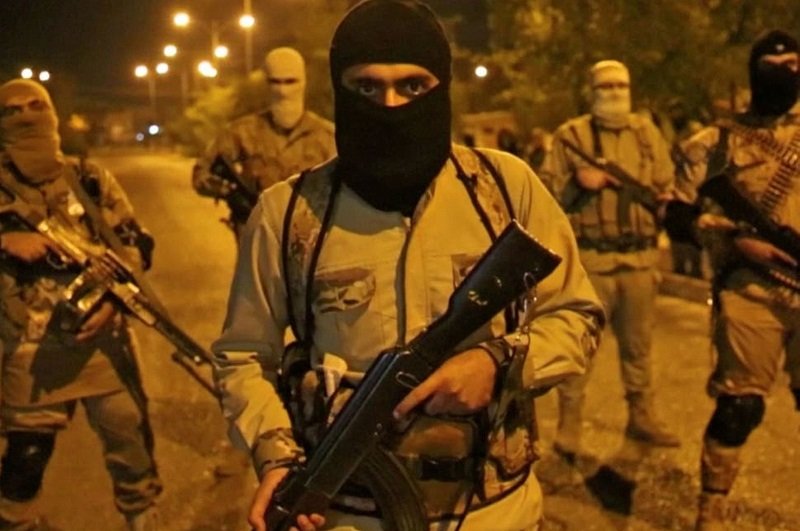 Abu Omar al-Muhajer has been appointed the new leader of ISIL after the death of Abu al-Hussein al-Husseini al-Qurashi.
The US CENTCOM, however, claimed that Daesh chief Abu Hasan al-Hashimi al-Qurashi was killed in Syria mid-October.
"The Free Syrian Army in Dar'a province in Syria conducted the operation and killed the ISIL leader.
Spokesman of CENTCOM Colonel Joe Buccino said that CENTCOM and its partners remain focused on the defeat of ISIS.
He said that a little was known about Abu Hasan al-Hashimi al-Qurashi, who took over the group's leadership following the death of Abu Ibrahim al-Qurashi, his predecessor, in a raid of the US forces in northwest Syria's Idlib province in Feb this year.