The chief of Inland Revenue Service (IRS) of the United States has pointed out that America is losing $1 trillion tax revenue annually just because of the rise of cryptocurrency in the country.
IRS chief Charles Rettig said the country is losing about a trillion dollars every year in unpaid taxes, and he credits this growing tax gap, at least in part, to the rise of the crypto market.
The Biden administration, nevertheless, has decided to generate tax revenue from the cryptocurrency holders. In financial year 2021-22, starting from Oct 2021, Biden administration plans to generate at least $80 billion in taxes from the cryptocurrency. In the United States, for many years the cryptocurrency holdings of U.S. taxpayers have existed in a sort of reporting gray zone.
But now, those crypto wallets are getting a whole lot of attention from the Internal Revenue Service and President Joe Biden, who appear determined to crack down on tax cheats. The US President Biden needs to raise money, relatively quickly, for his own ambitious economic agenda. And the tax gap, which is the difference between taxes paid and taxes owed, is a big pool of cash ripe for the picking.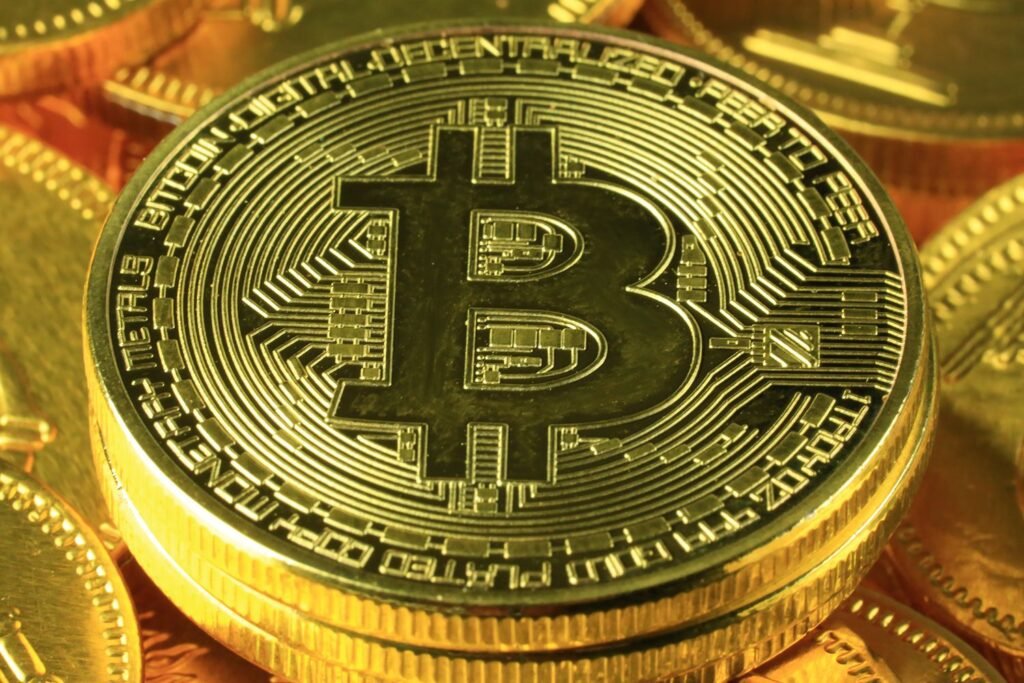 The federal government is so convinced of the potential for income from back-due taxes that the White House wants to give the IRS an extra $80 billion and new powers to crack down on tax dodgers, including those parking their cash in crypto. 
"The IRS is in the business of collecting revenue," said Shehan Chandrasekera, a CPA and head of tax strategy at CoinTracker.io, a crypto tax software company.
"Historically, if they spend $1 for any type of enforcement activity, they make $5, I think crypto enforcement activities are even higher than that," he said.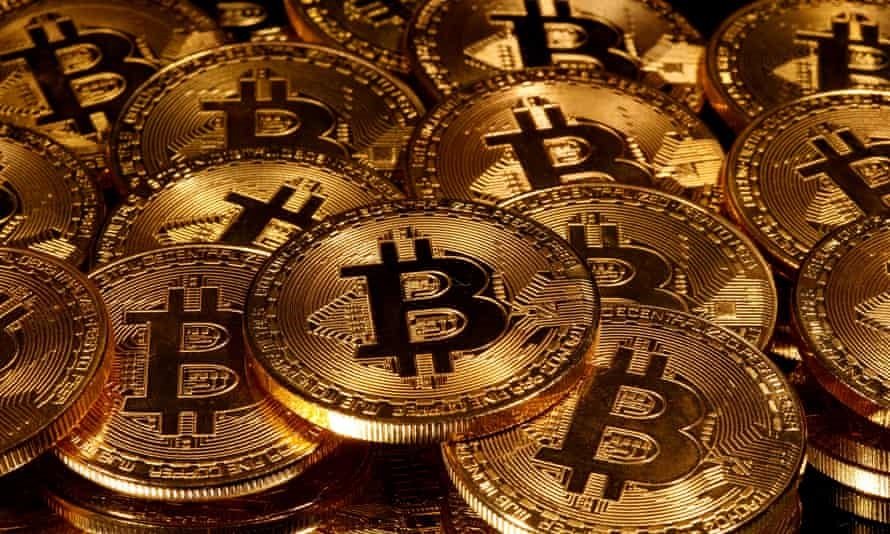 In the U.S., it is easy to be an unintentional crypto tax cheat. For one, the IRS hasn't exactly made it easy to report this information. 
Tax year 2019 was the first time the IRS explicitly asked taxpayers whether they had dealt in crypto. A question on form Schedule 1 read, "At any time during 2019, did you receive, sell, send, exchange or otherwise acquire any financial interest in any virtual currency?"
But experts said the question was vague, and crucially, not everyone files this specific document. A Schedule 1 is typically used to report income not listed on the Form 1040, such as capital gains, alimony, or gambling winnings.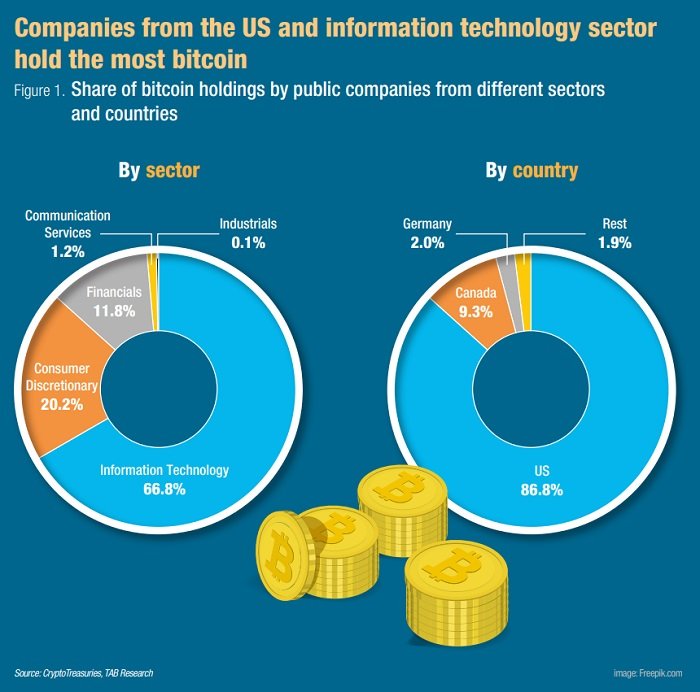 In 2020, the IRS upped its game by moving the virtual currency question to the 1040 itself, which is used by all individuals filing an annual income tax return. 
″[They put it] right after your name and Social Security number, and before you put any income numbers or deduction numbers in," explained Lewis Taub, CPA and director of tax services at Berkowitz Pollack Brant. This made the question virtually impossible to miss. 
But perhaps the bigger issue, according to Shehan, is that many filers have no clue how to calculate their crypto capital gains and losses. If you trade through a brokerage, you typically get a Form 1099-B spelling out your transaction proceeds, streamlining the reporting process.
That doesn't happen in the crypto world, Shehan said. "Many crypto exchanges don't report any information to the IRS."
While some crypto exchanges have begun to issue a tax form known as the 1099-K – which is traditionally given to an individual who engages in at least 200 transactions worth an aggregate $20,000 or more – in the context of crypto, this form only reports the total value of transactions. The total value does not factor in how much the person paid for the cryptocurrency in the first place, something referred to as the "cost basis," which makes it hard to calculate the taxable gain.
"A lot of people have actually overreported their income, because they got confused," Shehan said.
But the biggest issue driving noncompliance is the fact that the tax rules surrounding digital currencies are still being worked out, and in a state of constant flux.
The IRS treats virtual currencies like bitcoin as property, meaning that they are taxed in a manner similar to stocks or real property. If you buy one bitcoin for $10,000 and sell it for $50,000, you face $40,000 of taxable capital gains. While this concept is relatively simple, it isn't always clear what constitutes a "taxable event."