ISLAMABAD: Once again the market capitalisation of cryptocurrencies surpassed $2 trillion level today amid fresh spike in value of Bitcoin, Ether and other cryptocurrencies.
Since mid-May 2021, the market cap of the cryptocurrencies crossed $2 trillion mark. On August 16, 2021, Bitcoin value was fluctuating around $48,000 till the filing of this report while Ethereum was trading around $3300.
On Aug 16, 2021, after touching a peak of more than $2.5 trillion on May 12, crypto pulled back and saw a couple of months of downward pressure as the mining crackdown in China took hold. The crypto market cap fell as low as $1.19 trillion on July 20.
From mid-May 2021, cryptocurrencies fell sharply when the United States and other rich countries influenced China to stop mining of Bitcoin with coal-based energy that was damaging for the global environment.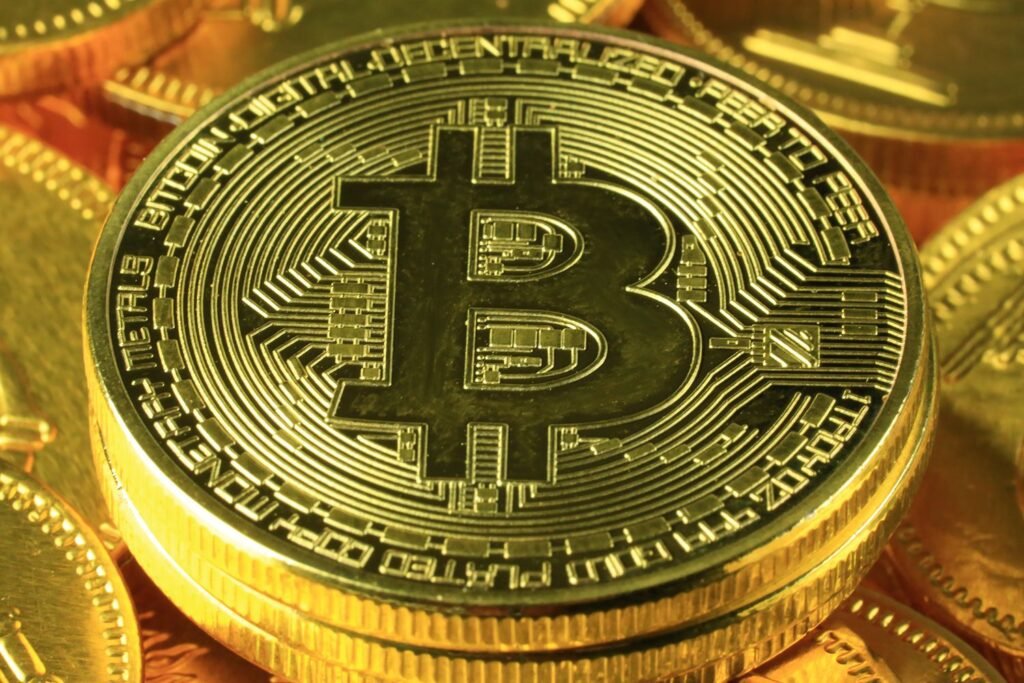 Resultantly, China launched a nationwide crackdown against Bitcoin miners, as a result of which on the one hand the value of Bitcoin dropped to around $30,000 from record high $63,000 while on the other, the mining companies shifted their machines to Tajikistan and some American states.
Interestingly, during crackdown against miners in China, American companies kept on buying Bitcoin as throw-away prices and during the last one week, once again the Bitcoin has crossed $48,000 from three months average value of $30,000.
Like Bitcoin, Ethereum too has gained and its value has improved to $3300, from $1800 to $1900 three months ago. Ether has hit the highest level of $4300 in April/May, before the beginning of crackdown against miners which ended crypto-phobia throughout the world.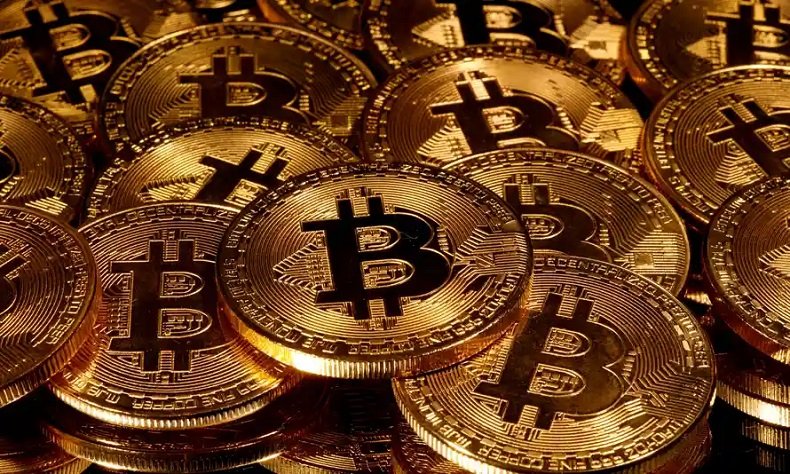 On Monday (Aug 16), Bitcoin climbed up to $48,048 early Monday and its value was fluctuating around $47,500 while Ether was trading around $3285, after crossing $3300 level.
The world's largest cryptocurrency is joined by Ether and Cardano, which have surged 11% and 53% in the last seven days respectively.