Corruption, greed, and incompetence in the Afghan security officials drained more than $83 billion that United States provided to Afghanistan as security assistance.
Since 2002, the United States has allocated more than $83 billion in security assistance to Afghanistan, a sum that dwarfs the defense budgets of other developing nations. In 2011, at the peak of the war, Afghanistan received $11 billion in security aid from Washington — $3 billion more than what neighboring Pakistan, which has a stockpile of nuclear weapons and a far bigger army, spent that year on its military. Daily Washington Post has made these startling disclosures in its investigative article on Afghanistan in the wake of stunning victory of the Taliban and shocking defeats of Afghan security forces after withdrawal of troops.
Yet after almost two decades of help from Washington, the Afghan army and police are still too weak to fend off the Taliban, the Islamic State and other insurgents without U.S. military backup.
Victor Glaviano, who worked with the Afghan army as a U.S. combat adviser from 2007 to 2008, called the soldiers "stealing fools" who habitually looted equipment supplied by the Pentagon. He complained to government interviewers that Afghan troops had "beautiful rifles, but didn't know how to use them," and were undisciplined fighters, wasting ammunition because they "wanted to fire constantly."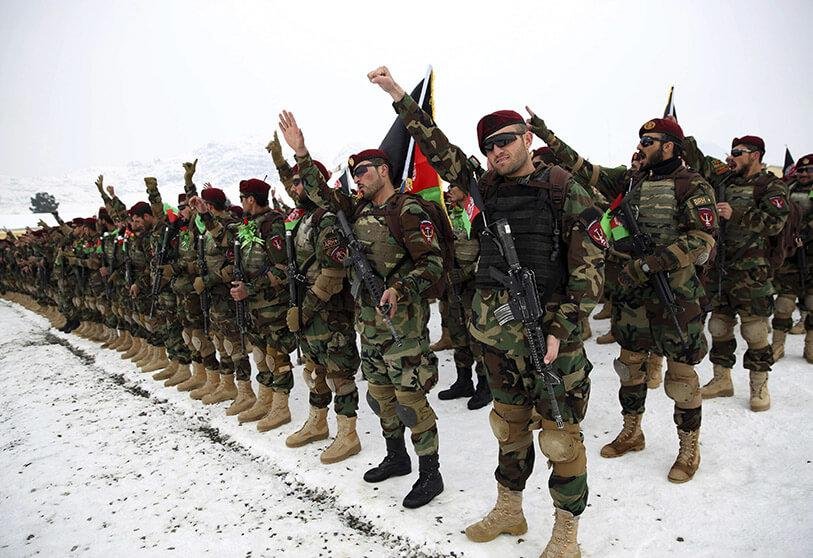 Ryan Crocker, a former U.S. ambassador to Kabul, told government interviewers that the Afghan police were ineffective "not because they're out-gunned or out-manned. It's because they are useless as a security force and they're useless as a security force because they are corrupt down to the patrol level."
In one interview, Thomas Johnson, a Navy official who served as a counterinsurgency adviser in Kandahar province, said Afghans viewed the police as predatory bandits, calling them "the most hated institution" in Afghanistan. An unnamed Norwegian official told interviewers that he estimated 30 percent of Afghan police recruits deserted with their government-issued weapons so they could "set up their own private checkpoints" and extort payments from travelers.
Government watchdogs and journalists have chronicled severe shortcomings with the Afghan security forces over the years. But the interview records obtained by The Post contain new insights into what went wrong and expose gaping contradictions between what U.S. officials said in public and what they believed in private as the war unfolded.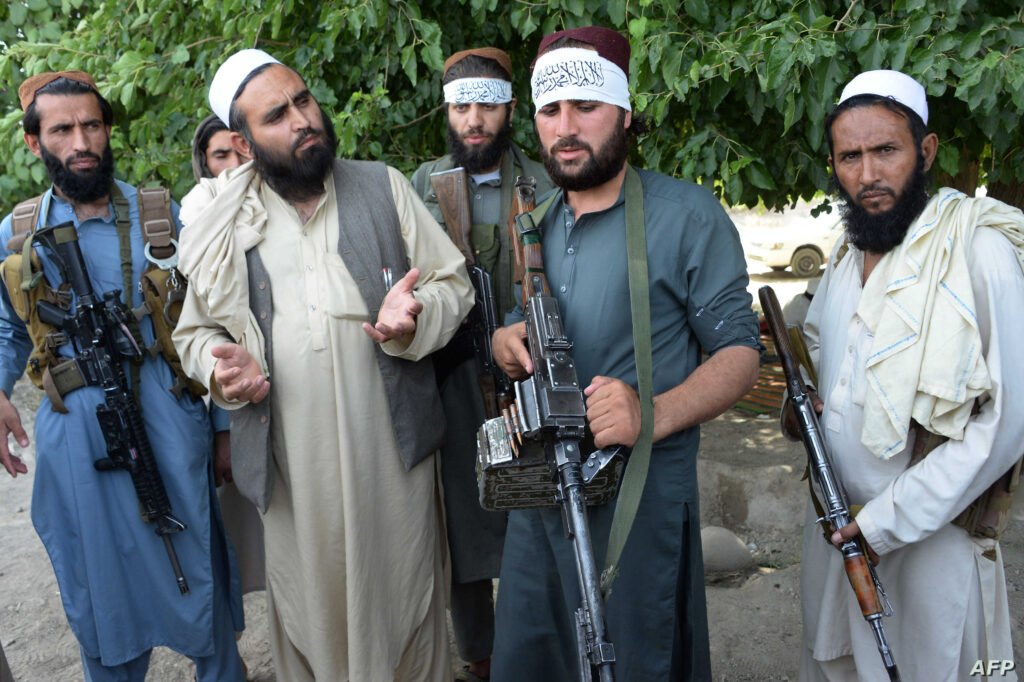 On paper, the Afghan security forces look robust, with 352,000 soldiers and police officers. But the Afghan government can prove only that 254,000 of them serve in the ranks.
For years, Afghan commanders inflated the numbers so they could pocket salaries — paid by U.S. taxpayers — for no-show or imaginary personnel, according to U.S. government audits. As a result, Washington now asks the Afghans to produce biometric data, including fingerprints and face scans, to verify the existence of people in uniform.
The army and police have suffered so many casualties that the Afghan government keeps the exact numbers a secret to avoid destroying morale. Estimates are that more than 60,000 members of Afghan security forces have been killed, about 17 times the number of U.S. and NATO troops who have lost their lives.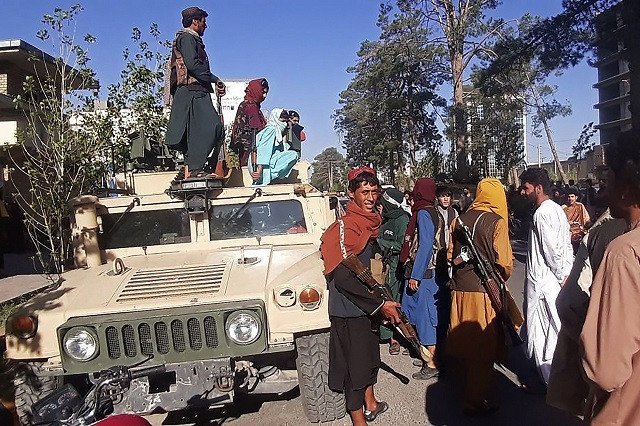 The national army accounts for most of the Afghan security forces, with about 162,000 troops. It reports to the Defense Ministry and includes the Afghan air force and other units.
The national police number about 91,000. They report to the Interior Ministry and are more of a paramilitary force than a crime-fighting agency. The police guard the border, staff security checkpoints and try to hold territory that the army has cleared of insurgents.
With the Afghan security forces lagging in quantity and quality, the U.S. military has been unable to extricate itself from the faraway conflict. Although the number of U.S. troops in Afghanistan has dwindled from 100,000 eight years ago to 13,000 today, the Trump administration has had to escalate the war from the skies to prevent the Taliban from taking over.
President Trump has said he wants to withdraw more U.S. troops, and his diplomats are engaged in peace talks with the Taliban. But during his presidency, U.S. military aircraft have pounded Afghanistan each month with three times as many bombs and missiles, on average, as they dropped per month during President Barack Obama's second term, according to Air Force statistics.
In the interview documents obtained by The Post, U.S. and NATO officials partially blamed themselves for the predicament. They said they moved too slowly to build up the Afghan forces during the first few years of the war when the Taliban presented a minimal threat. Then, after the Taliban rebounded, they rushed and tried to train too many Afghans too quickly.