Chinese Foreign Minister warns of conflict if US pursues confrontation Qin Gang,
Chinese Foreign Minister of China warned the United States of a conflict is USA continued to follow the path of confrontation.
Gang said, "if the United States does not change paths, preventive measures would not avert a confrontation."
Chinese foreign minister said that the United States has involved in suppression and containment of China rather than facing a fair competition.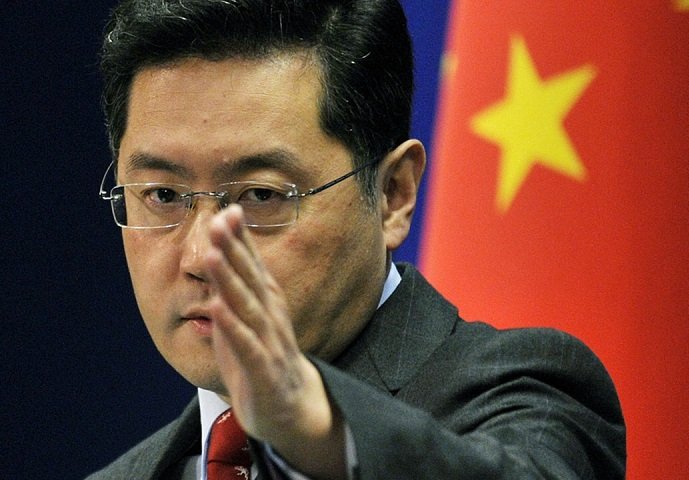 He said that such provocative measures would not be tolerated indefinitely.
Qin Gang stated this on Tuesday while addressing a press conference in Beijing.
He also said, "The United States' perception of China are distorted." Qin asserted that Washington regards China as its key rival.
Qin pointed out that USA talks about a rule-based world order but it never followed rules.
"That is not fair competition, but malicious confrontation and a foul," he added.
China's foreign minister further said that America says it is "establishing protective barriers" to ensure there is no conflict with China.
However, practically this means that Beijing should to respond the US with words or actions when slandered or attacked, Gang said.
Confrontation between the United States and China is not a new phenomenon. Many a times, the United States opened a new way of confrontation involving China.
For example, Trump announced additional duties to discourage imports from China which backlashed.