China today warned the United States not to cross its red lines. Chinese Foreign Minister Wang Yi said this in his telephonic conversation with his American counterpart Antony Blinken.
Wang Yi said, " must stop its "old routine of unilateral bullying", Chinese Foreign Minister Wang Yi has told US Secretary of State Antony Blinken in a telephone call.
Chinese Foreign Minister accused the US of trying to suppress China's development which is a red line for China.
He said that Washington must pay attention to Beijing's legitimate concerns and stay away to challenge China's red lines using "salami slicing" tactics.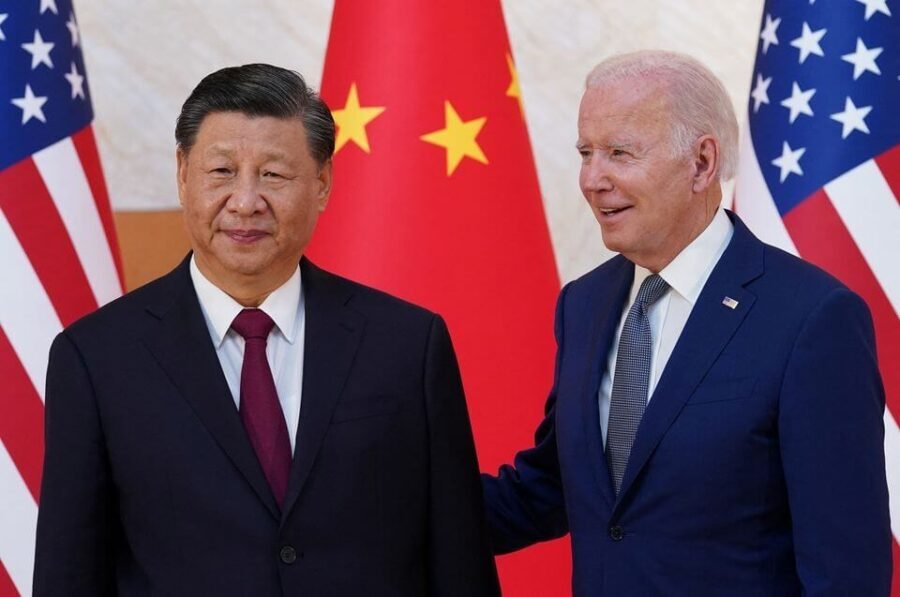 Wang Yi's statement underscored the deep tensions between the world's two largest powers and economies.
In November, Presidents of China Jinping Xi and Biden held a meeting in Bali during the G20 summit, wherein they discussed many hot-button issues, including Taiwan.
Since 2017, it was the first top level interaction between the leaders of the two leading economies in the world.
China opens claims Taiwan its own territory and strongly considers that the United States is trying to hit the red lines of China.
Therefore, Chinese Foreign Minister once again warned the United States to stay away from its core issues.