China is reportedly prepared to recognize the Taliban as the legitimate rulers of Afghanistan if they succeed in toppling the Western-backed government in Kabul.
According to U.S. and foreign intelligence sources cited by U.S. News & World Report, Chinese Communist Party leaders are preparing to formalize their relationship with the Islamist insurgents.
It comes as the Taliban control nearly two-thirds of Afghanistan including half of the 34 provincial capitals following a relentless military blitz, with the group closing in on Kabul.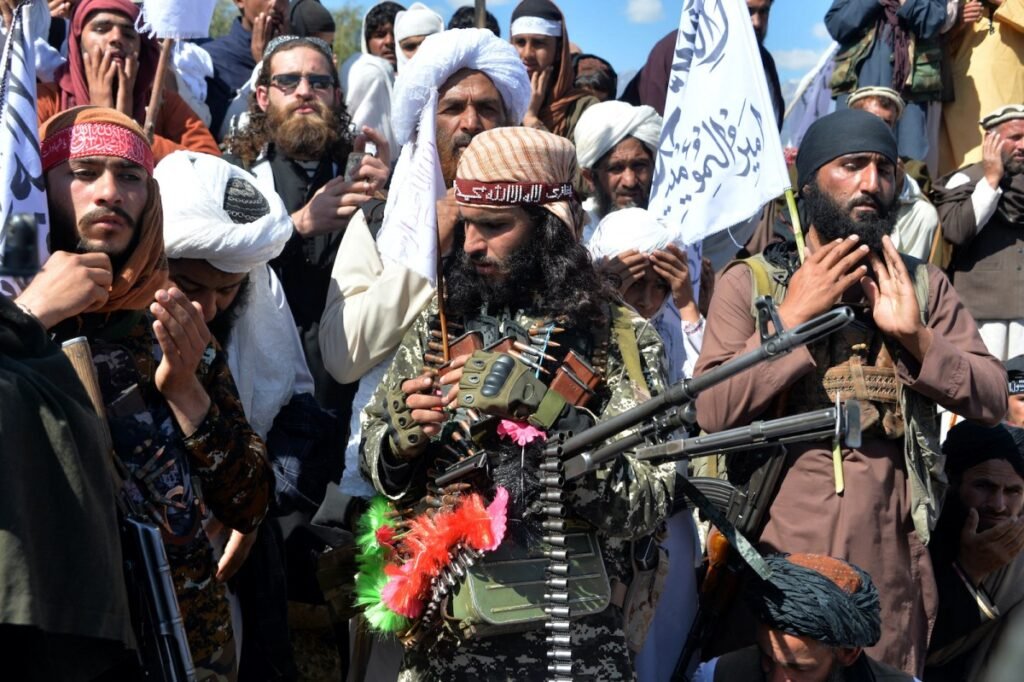 Recognition from Beijing would come as a blow to President Joe Biden's plan to use the threat of international isolation to force the Taliban back into talks for a political settlement, Daily Mail newspaper of UK claimed this citing intelligence reports.
China has long cultivated close ties with Pakistan, which shares a long mountainous border with Afghanistan. Many Afghans believe Pakistan is tacitly aiding the Taliban by providing safe haven for training camps and medical aid to wounded fighters.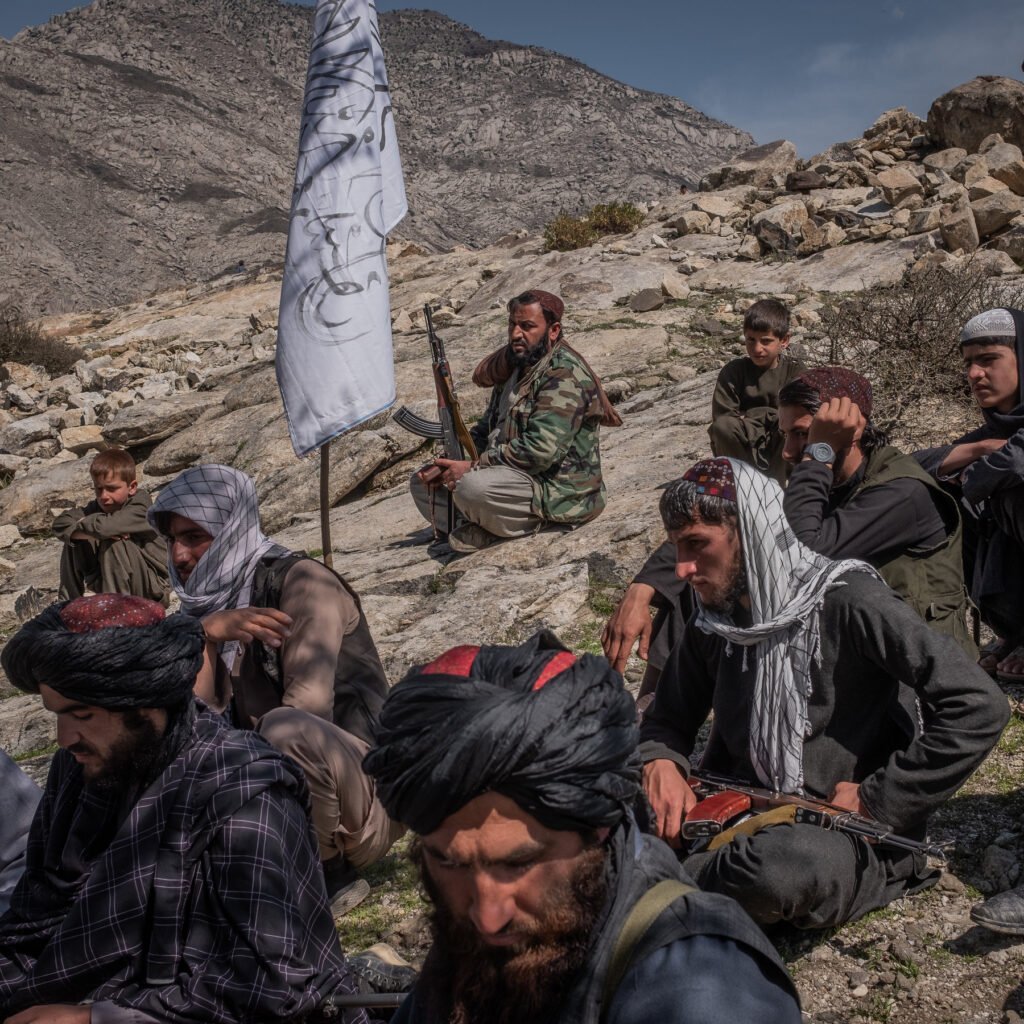 Meanwhile, Beijing may see an opportunity to make inroads with what may be the inevitable next rulers of Afghanistan, which shares a border with China but is largely untapped in China's regional economic expansion plans.
'Beijing has reportedly been actively engaging with Kabul on construction of the Peshawar-Kabul motorway, which would connect Pakistan to Afghanistan and make Kabul a participant in China's massive infrastructure and investment plan, the Belt and Road Initiative,' wrote Derek Grossman, a senior defense analyst for RAND.
'Beijing is also building a major road through the Wakhan Corridor—a slim strip of mountainous territory connecting China's westernmost province of Xinjiang to Afghanistan—and onward to Pakistan and Central Asia, complementing its existing road network through the region,' he noted.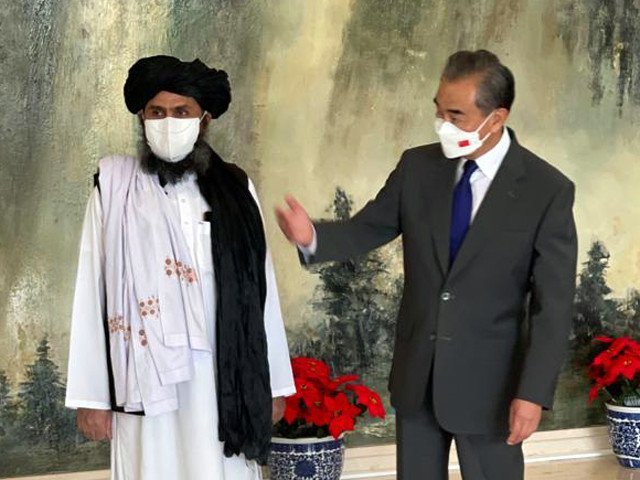 Last month, Taliban spokesman Suhail Shaheen said in an interview that 'China is a friendly country and we welcome it for reconstruction and developing Afghanistan…if [the Chinese] have investments, of course we will ensure their safety.'
Beijing has already secured agreements from the Taliban not to give save haven to any Islamic extremists devoted to insurgency in China's western Xinjiang province.
The Biden administration has repeatedly threatened the Taliban with a lack of 'international legitimacy' unless the group returns to the peace process to reach a political settlement.
On Friday, the Taliban seized more major cities as they raced towards full control of Afghanistan and inched closer to Kabul, with the United States and Britain deploying thousands of troops to evacuate their citizens from the capital.
In the last 24 hours, the country's second- and third-largest cities – Herat in the west and Kandahar in the south – have fallen to the insurgents, as has the capital of the southern province of Helmand, where American, British and NATO forces fought some of the bloodiest battles of the conflict.
The blitz through the Taliban's southern heartland means the insurgents now hold half of Afghanistan's 34 provincial capitals and control more than two-thirds of the country.