Five Eyes
Canadian Intelligence and Five Eyes Corroborated Canadian PM Trudeau's statement of Indian government's involvement in murder of Sikh leader Hardeep Singh.
Following Trudeau's assertion that India was responsible for the killing of a Canadian national on its territory, Canadian media reported substantial evidence supporting his claim.
The Canadian government corroborated the statement of PM Trudeau, based on both "signal and human intelligence."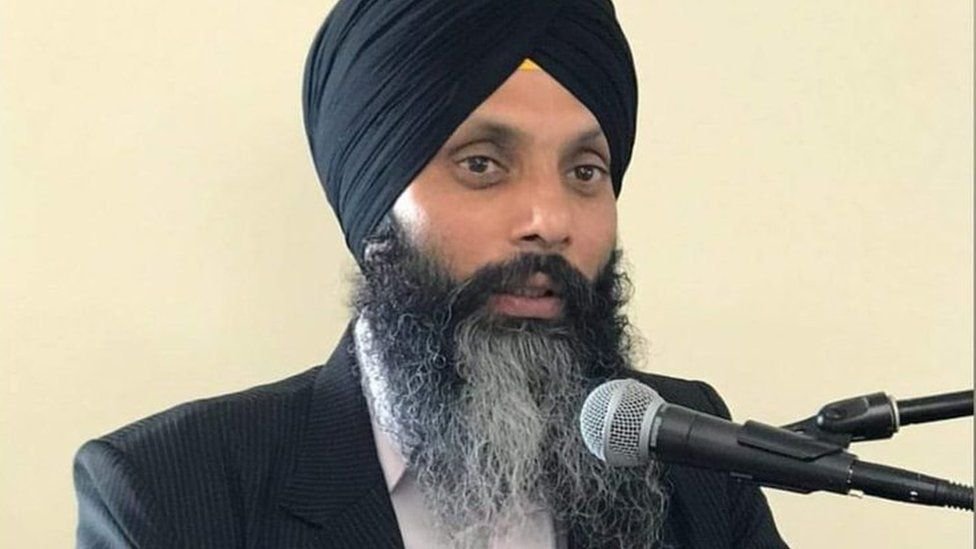 This intelligence includes communications involving Indian officials, including diplomats stationed in Canada.
The report also highlighted that the intelligence was not solely sourced from Ottawa but ally within the Five Eyes intelligence alliance also gathered evidence.
The victim in question was Hardeep Singh Nijjar, the leader of the Khalistan Tiger Force (KTF). Unknown assailants shot dead Nijjar in June outside a gurdwara in Surrey, Canada.
In response to these allegations and the escalating tensions, both New Delhi and Ottawa expelled each other's senior diplomats.
India's decision to expel Canadian diplomats was rooted in its growing concerns about Canadian diplomats' interference in internal matters and alleged involvement in anti-state activities.
During a statement made on the sidelines of the UNGA session in New York, PM Trudeau called on India to collaborate in uncovering the truth behind this matter.
This dispute emerged after discussions between both Prime Ministers at a G20 summit held in India.
During summit the Canadian leader raised the issue with Modi. Notably, no Indian official denied the allegation that the Indian government may have been involved in the assassination of a Canadian citizen on Canadian soil.
PM Trudeau emphasized that sharing these allegations in the House of Commons was done with utmost seriousness.
He refrained from releasing the evidence publicly, indicating that it might be presented in court during trial.
Meanwhile, instead of collaborating with Canada, India ceased handling visa applications in Canada, and requested a reduction in Canadian diplomatic staff in India.
PM Trudeau clarified that his government was not seeking to provoke or create problems in this case.
Western powers, led by the United States, have been cultivating ties with India over the years. They recognize India as a crucial ally in light of mounting concerns related to China.
Trudeau emphasized the importance of continued collaboration with India, acknowledging its growing global significance.