Brent crude oil price today plunged in the international market as Biden announced to release one million barrels oil a day on March 31. Brent price dropped to $104/barrel from $105 while WTI crude oil too fell below $100 a barrel today (April 1).
However, OPEC crude oil price has further increased today, to $110/barrel, up 0.37 percent from previous price. OPEC's crude oil is staying above Brent's value due to Houthis attack on Saudi Arabia's largest oil depot in Jeddah this week.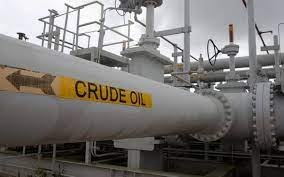 US President Biden has ordered the release of up to one million barrels of oil daily from the United States' strategic petroleum reserve to lessen the impact of rising gas prices amid Russia's invasion of Ukraine.
The US and other nations have barred imports of Russian oil and gas over the country's ongoing invasion of its neighbour, while European countries have pledged to wean themselves off energy supplies from Moscow.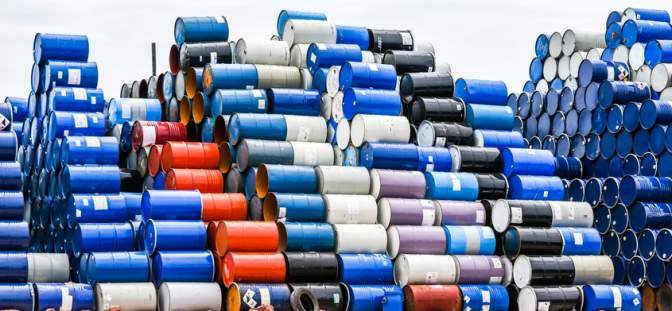 Today I'm authorising the release of one million barrels per day for the next six months – over 180 million barrels," Biden told reporters from the White House on Thursday afternoon.
He said that this was a wartime bridge to increase oil supply until production ramps up later this year.