ISLAMABAD: Once again the value of Bitcoin crossed $55,000 this morning, hitting a 24-hour high of $55,322.12. The increase follows weeks of fluctuation in Bitcoin's value just over $40,000 since its last surge beyond $50,000 in early September.
Also, value of Ether and other altcoins too have surged in the market. Ethereum today crossed $3550 level after a gap of many days. What should crypto investors make of this latest increase?
UK's Hopson Holdings decision of buying shares of financially sinking Chinese real estate Titantic…….Evergrande has led to recovery in cryptocurrencies and stock markets value in the past couple of days. Before Hopson Holdings decision, investors and analysts were linking downfall of Bitcoin and other cryptos with possible bankruptcy of Evergrande having more than US$300 billion investment and projects in China and many other countries in the world.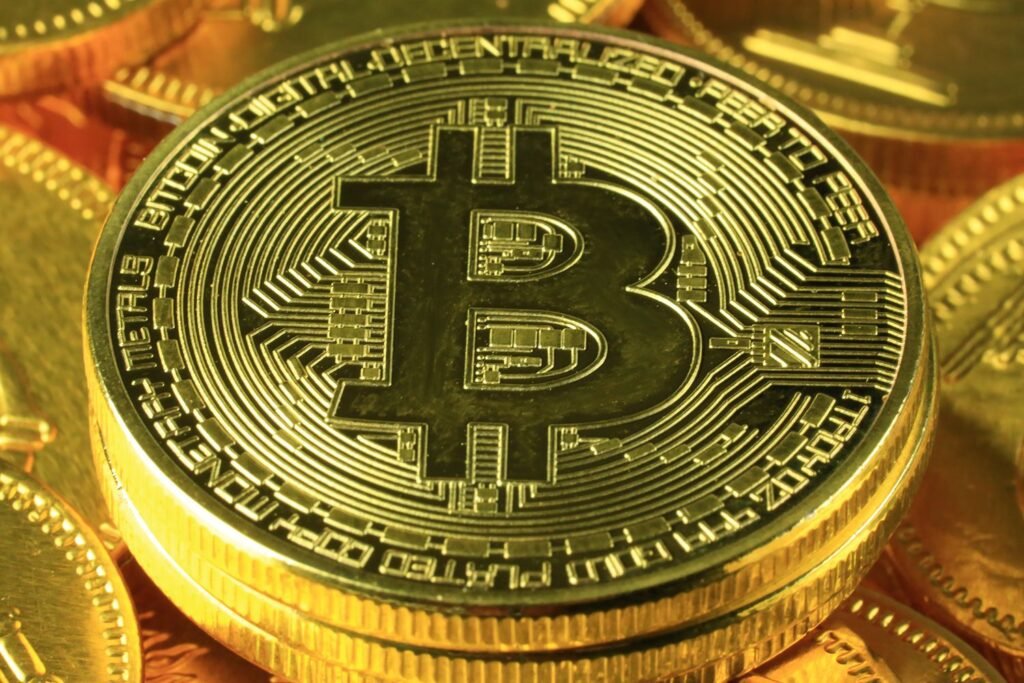 Before Evergrande saga, the crypto manipulators and profit-mongers drummed well China's action against Bitcoin mining, resultantly, value of Bitcoin fell from record high $60,000 to below $29,000. However, at this price range, many American companies started afresh buying of Bitcoin and other cryptocurrencies and boosted its value again above $50k and then threw it around $40k for may days by creating panic in market by using Evergrande episode although this real estate Titantic is gaining momentum gradually.
Bitcoin had been experiencing daily high price points over $50,000 until September and has not been back over $50,000 since. The crypto's all-time high above $60,000 in April has also yet to be replicated, a high that was followed by a decisive drop to under $30,000 as recently as July 20.
But given the crypto's history of volatility, this increase doesn't guarantee a long-term reversal. Bitcoin's price is just as likely to fall back down as it is to continue climbing. The price swings are going to keep happening, and experts say they're something long-term crypto investors will have to continue dealing with.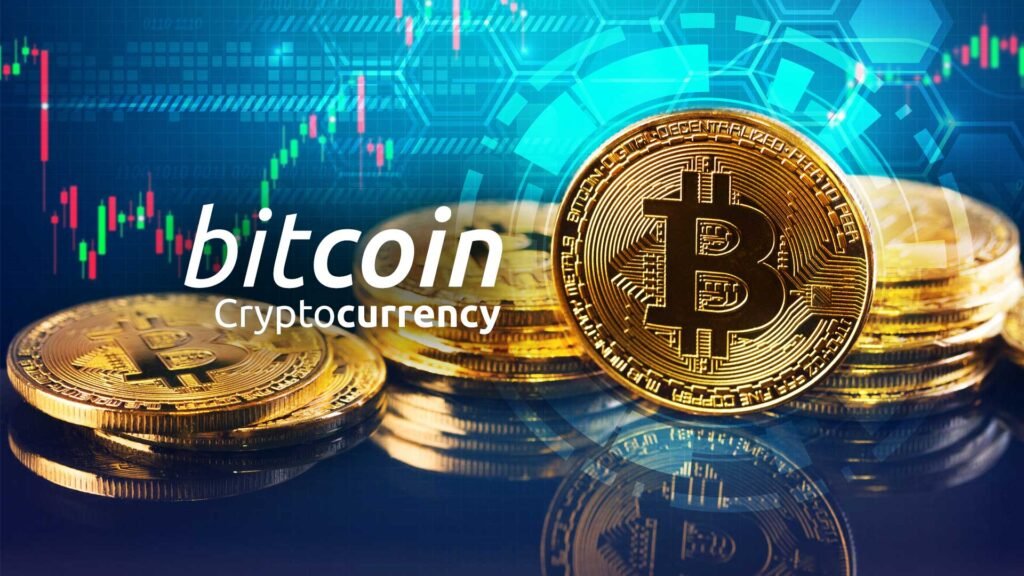 What Investors Should Know
Meanwhile, according to Times.com, if you're investing in cryptocurrency, expect volatility to continue. That's why experts recommend keeping your crypto investments to less than 5% of your total portfolio.
"I know these things are super volatile, like some days they can go down 80%," Humphrey Yang, the personal finance expert behind Humphrey Talks, previously told NextAdvisor. "But if you believe in the long-term potential of [Bitcoin], just don't check on it. That's the best thing you can do."
Just like you shouldn't let a price drop influence your decision to buy crypto, don't let a sudden price increase alter your long-term investment strategy. Even more importantly, don't start buying more crypto just because the price is rising. Always make sure your financial bases are covered — from your retirement accounts to emergency savings — before putting any extra cash into a speculative asset like Bitcoin.
Bitcoin's latest big jump also isn't anything new. "While in the long-term Bitcoin's price has generally gone up, we experience a lot of volatility along the way," says Kiana Danial, founder of Invest Diva.
Investors should continue to hold and not worry about the fluctuations, like Danial, who says she's not "jumping on the hype."
No matter if crypto is going up or down, the best thing you can do is to not look at it. Set it and forget it like you would any traditional long-term investment account. "If you let your emotions get too much into it then you could sell at the wrong time, or you might make the wrong decision," says Yang. "You stress out about it, and I don't think that's a healthy way to approach it."