ISLAMABAD: Once again Bitcoin has crossed $47000 amid its growing demand globally while its market capitalisation too edged up to around $886 billion today. In April 2021, the record high market cap of Bitcoin was at $1.1 trillion when the US authorities, Tesla CEO Elon Musk and western media started targeting Bitcoin by raising and cry over its mining in China with coal-based cheap energy that was detrimental for global climate.
From mid-May to July 2021, the value of Bitcoin continued to fluctuate around $32k to $34K because of negative developments, but from the first week of August, Bitcoin again appears back on track that is evident from its robust turnaround in couple of weeks.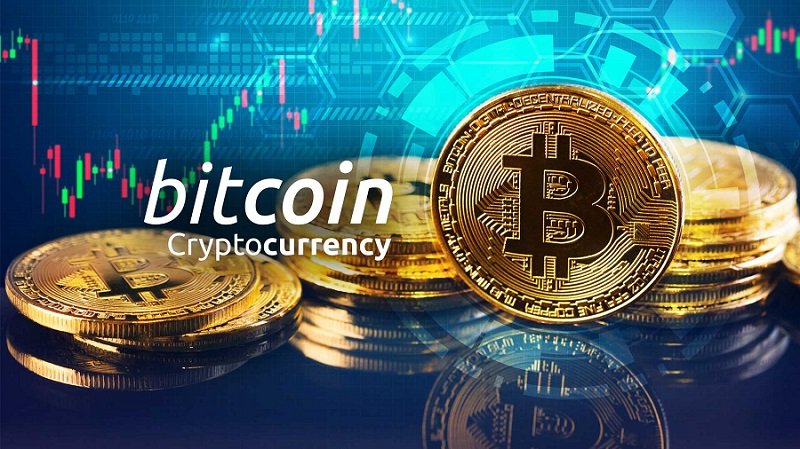 On Aug 20 (Friday), the world's largest crypto, Bitcoin has hit a 24-hour high of $47,359 and is now posting a 62.2% year-to-date return. Current prices are resting just above the $47,000 price tag with one BTC fetching roughly $47,100. The robust growth of Bitcoin value has, once again, created speculations in the market that the leading crypto would hit $100,000 by the end of 2021.
Like Bitcoin, Ethereum also crossed $3200 today and its market cap has improved to 376 billion dollars.
Crypto analysts said "What we're seeing are market participants testing this level and reacting to the positive news in the market".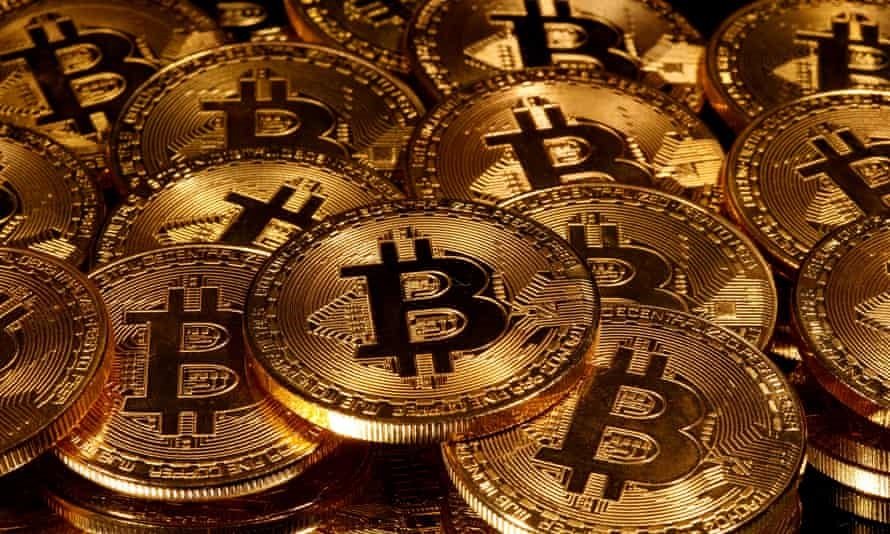 Despite scepticism from many people, the appetite for cryptocurrencies has grown to a market valuation of $2 trillion. There is no going back, according to South African internet entrepreneur Vinny Lingham.
Lingham tells host Steve Clemons that crypto could "decimate" the traditional banking system if they were on a level playing field.
No amount of government crackdown, whether from China or the United States, can stop people from using the internet to innovate and cut out the middlemen, Lingham says. And it is inevitable that cryptocurrencies force banks to rethink their purpose, just as the internet forced newspapers to rethink their business models.