The popularity graph of the US President Joe Biden has dropped significantly ahead of mid-terms. Biden's public approval rating dropped to 39% in a Reuters/Ipsos poll, endorses election forecasters' viewpoint that Biden Democratic party was in for a drubbing midterm elections.
In the United States, the mid-term polls are taking place on Wednesday (Nov 9). A 2-day national poll showed that the American nationals opinion about Biden's job performance has declined by one point. It is the lowest point of his presidency.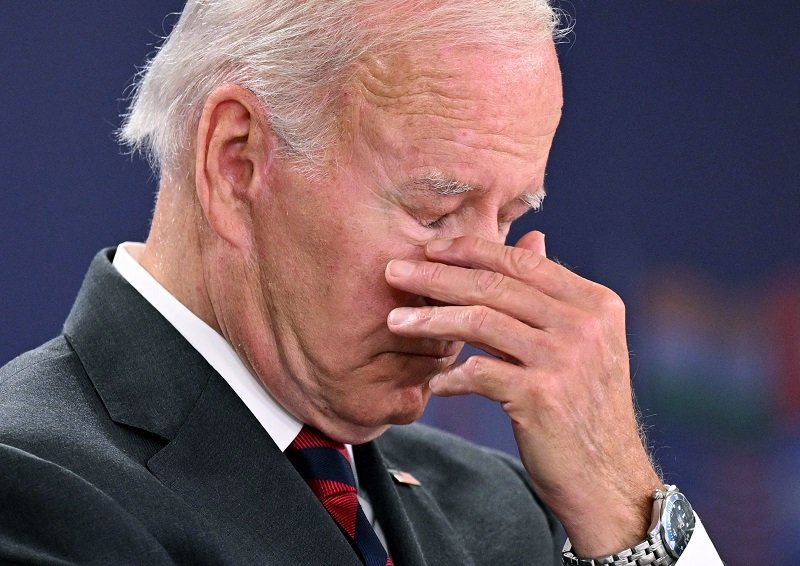 According to poll, Biden's unpopularity driving the view that Republicans will win control of the US House of Representatives and possibly the US Senate as well on Tuesday.
The University of Virginia's Center for Politics predicted that Republicans would easily win a majority in the House, winning 24 seats, and they would eke out a slim majority in the Senate.
According to experts, the control of even one chamber of Congress would give Republicans the power to bring Biden's legislative agenda to a halt.
According to experts in the United States, Biden has proved administratively very week and some of his decisions defamed America including sudden withdrawal of of troops from Afghanistan and fresh tug of war with China and Russia.