According to Axios, the Biden administration has notified TikTok that it faces being banned in the US if its Chinese parent company, ByteDance, does not sell its stake in the US version of the app.
TikTok Banned?
TikTok has become one of the most used smartphone applications in the nation with over 100 million US users, and its ban would have an immediate impact on millions of regular Americans.
Additionally, a TikTok ban in the US could potentially lead to severe tensions between China and the US.
According to the source, TikTok intends to address concerns about data security and will continue funding initiatives such as Project Texas, which involves separating the backend operations and code of their Chinese and American arms in collaboration with American software giant Oracle.
However, TikTok maintains that divestiture will not alleviate the government's national security concerns.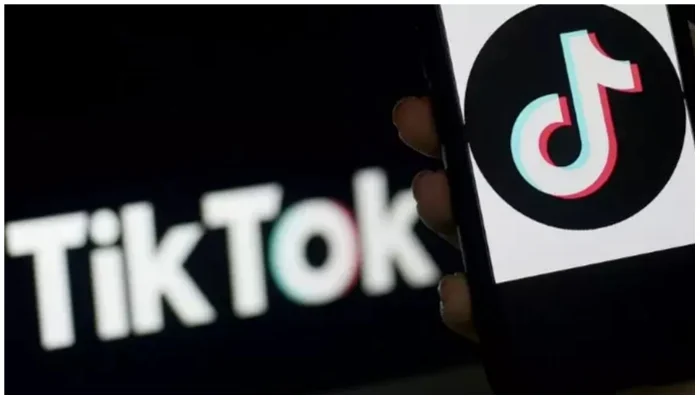 Furthermore, In a statement reported by Axios, TikTok argued that a change in ownership would not impose any new restrictions on data flows or access and that the best way to address national security concerns is through transparent, US-based protection of user data and systems, with robust third-party monitoring, vetting, and verification.
The company claims that it is already implementing these measures.
The Chinese government mandates Chinese-owned enterprises to share data with it, according to TikTok's detractors.
The Chinese government's potential requirement for Chinese-owned enterprises to share data with it raises concerns about the security of American users' data as long as TikTok remains under Chinese ownership.