The President of the United States Joe Biden said the Russian President Vladimir Putin will make a move into Ukraine soon. Biden, nonetheless, warned Russia not to involve in a full-scale invasion which would trigger a massive response that would be costly for Russia and its economy.
"My guess is he will move in," Biden told a news conference today. "He has to do something."
Biden suggested that he would limit Russia's access to the international banking system if it did further invade Ukraine. Putin does not want a full-scale war with Ukraine otherwise "it is going to be a disaster for Russia.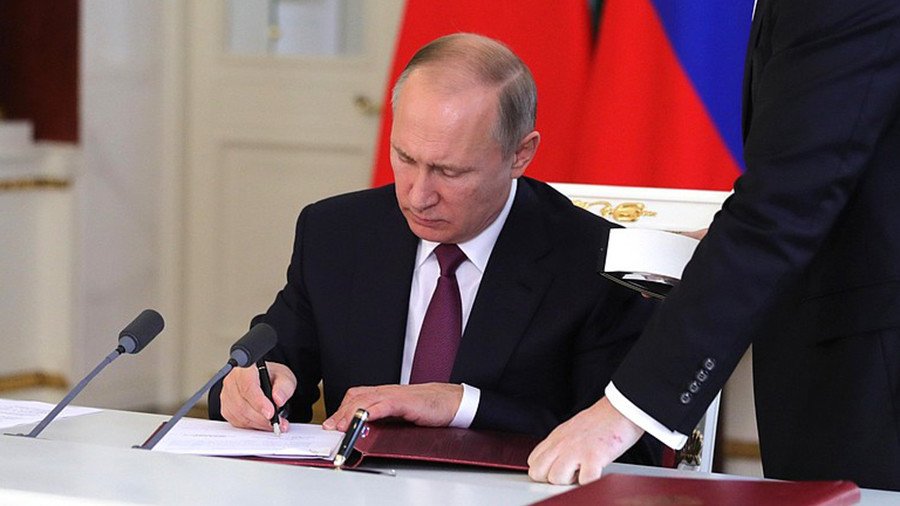 "He [Putin] has never seen the sanctions that I promised to impose if he moves," Biden said in response to a question that previous sanctions haven't deterred Putin.
US President Biden also suggested a minor incursion would elicit a lesser response than a full-scale invasion of Ukraine, saying "it's very important that we keep everyone in NATO on the same page."
Biden said of Putin, "He is trying to find his place in the world between China and the West."
"What I'm concerned about is this could get out of hand, very easily get out of hand, because of… the borders of Ukraine and what Russia may or may not do," he said. "I am hoping that Vladimir Putin understands that he is, short of a full-blown nuclear war, he's not in a very good position to dominate the world," Biden said.
Meanwhile, after reaching Ukraine today, US Secretary of State Antony Blinken accused Russia of planning to reinforce over 100,000 troops it has deployed along the Ukrainian border and feared the number could double on relatively short order.