Responding to Beijing's crackdown on democracy in Hong Kong, the United States will provide "safe haven" to citizens of the Chinese territory for the next 18 months, allowing thousands to extend their stays in the US, the White House said.
China "has continued its assault on Hong Kong's autonomy, undermining its remaining democratic processes and institutions, imposing limits on academic freedom, and cracking down on freedom of the press", President Joe Biden said in a memo outlining the new policy on Thursday.
"Offering safe haven for Hong Kong residents who have been deprived of their guaranteed freedoms in Hong Kong furthers United States interests in the region," Biden said.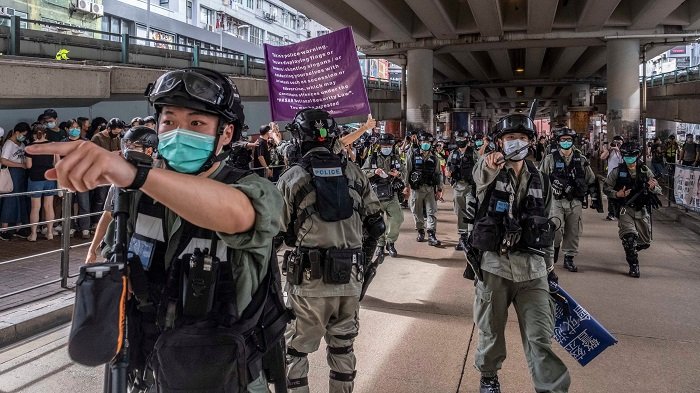 The vast majority of the thousands of Hong Kong people currently in the US are eligible for the programme, a senior administration official told the Reuters news agency. Legal conditions apply, such as individuals not having been convicted of serious crimes.
The "safe haven" action is the latest step by the Biden administration to address the erosion of free speech and democratic rights in the former British colony, which was returned to China in 1997.
At the time, Beijing pledged to respect Hong Kong's democratic system of governance under the principle of "one country, two systems" for at least 50 years. The territory's rights and freedoms were enshrined in its mini-constitution known as the Basic Law.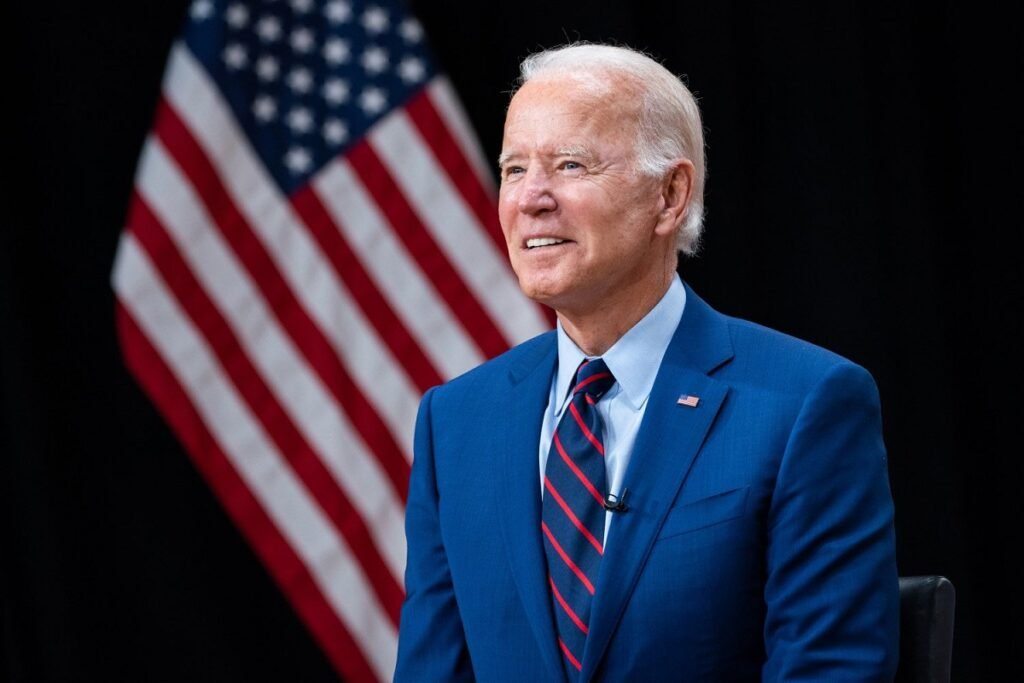 "Today we send a clear message that the United States resolutely stands with people in Hong Kong," US Secretary of State Antony Blinken said in a statement.
In June 2020, following massive and sometimes violent pro-democracy protests the previous year, Beijing imposed a sweeping national security law punishing activities deemed subversion, terrorism, collusion with foreign forces and secession with up to life in prison.
While the authorities said the law was only likely to be used against a tiny number of people, politicians and activists who are critical of Beijing have been targeted and the Apple Daily, a resolutely pro-democracy tabloid, shut down. Amnesty said in a report in June that the law was being used to decimate Hong Kong's freedoms.
Amid the crackdown, nearly 50,000 Hong Kong citizens are thought to have left the territory to rebuild their lives elsewhere, including in the United Kingdom which has opened its doors and offered a path to citizenship for potentially three million Hong Kong people. Canada and Australia have also taken steps to make it easier for Hong Kong people to migrate or seek permanent residency.
"The PRC has fundamentally altered the bedrock of Hong Kong's institutions and suppressed freedoms of Hong Kongers," Blinken said.
Following the announcement, China said the US characterisation of the situation in Hong Kong "confounds black and white", and that the security law had created a safer environment that had protected people's freedoms.
"Such moves disregard and distort facts, and grossly interfere in China's internal affairs," said Liu Pengyu, spokesman for the Chinese Embassy in Washington.
China's foreign ministry office in Hong Kong said the offer was an attempt "to bad-mouth Hong Kong, smear China, and engage in actions to destroy the city's prosperity and stability".
Campaigners, meanwhile, welcomed the US move.
Samuel Chu, managing director of the Washington-based advocacy group Hong Kong Democracy Council, said while data was limited, possibly tens of thousands of people could be eligible for the programme, including thousands on student visas. He said the will for many to return to Hong Kong was strong, but that it might take more than one 18-month cycle.