Asia's most wanted drug trafficker and chief of Sam Gor, a mega cartel Tse Chi Lop was handed over to Australia on Thursday for interrogation in drug trafficking case.
The 59-year old, Chinese-born Canadian national is suspected of chief of the Asian mega-cartel Sam Gor.
The cartel is involved in billions of dollars money laundering they have earned from the drugs trade.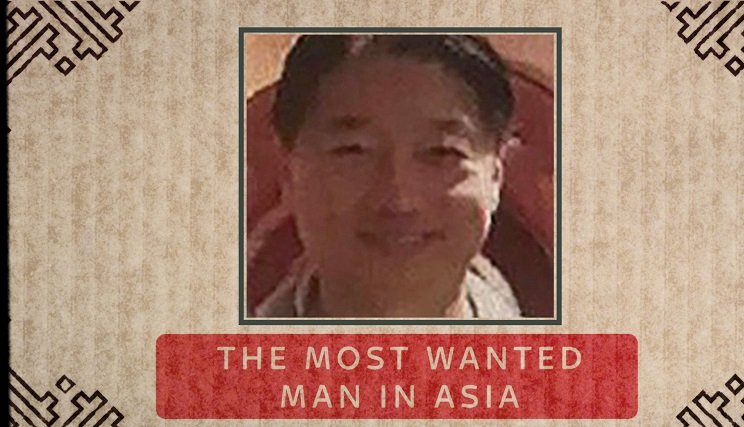 The cartel has been running casinos, hotels and real estate business in the Southeast Asia's Mekong region for years.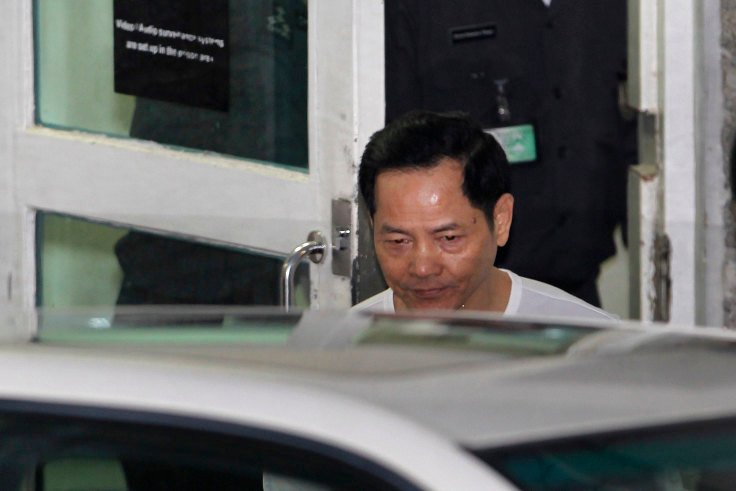 Asia's most wanted narco-merchant, Tse Chi Lop will appear in Melbourne Magistrates' Court today where he will be questioned of drug trafficking of 20-kg to Australia from 2012 to 2013.
In Jan 2021, Dutch police rounded up Tse from the Amsterdam's Schiphol Airport. Australian authorities got issued Red Notice for the extradition of Tse Chip from Amsterdam to Australia to probe him in narcotics trading case.
Australian police have termed the arrest of Asia's most wanted criminal as a major achievement in the history.
"We believe Tse is the head of a large transnational organised crime syndicate," Krissy Barret, Australian Federal Police Assistant (AFP) Commissioner said on Thursday.
Barret said a very complicated investigation involved in arrest of this notorious drug trafficker.
"By their very nature, these very senior figures within the syndicates obviously deliberately stay hands-off in terms of the business dealings," she said.