Arab League readmits Syria into its fold to support Bashar Al-Assad's govt
CAIRO: The Arab League re-admitted Syria's regime in its umbrella and ended over decade-long suspension. Arab League's decision will facilitate Syrian President Bashar Al-Assad's return to the Arab fold after years of isolation.
Arab League said, "Government delegations from Syria will resume their participation in Arab League meetings".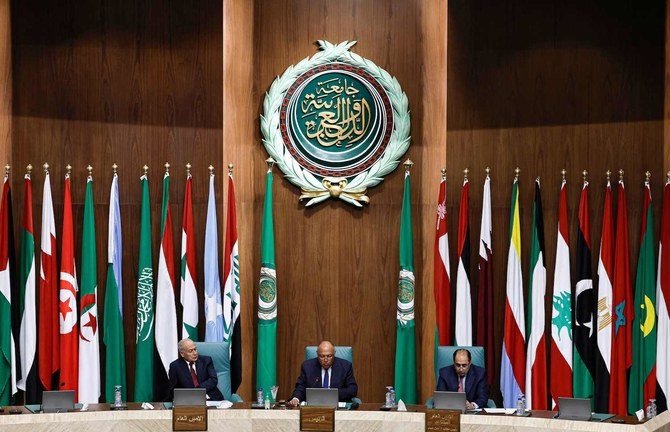 Arab League stated this in a statement issued to media on Sunday after holding an important meeting in Cairo. It was the unanimous decision by the group's foreign ministers, statement added.
The ministers of the Arab League "exchanged views on the efforts made to reach a political solution to the Syrian crisis that ends its repercussions and preserves Syria's unity, security, stability, and Arab identity; returns it to its Arab surroundings, to achieve the good of its brotherly people," the Saudi Foreign Ministry said on Twitter.
Aboul Gheit, Secretary-General of the Arab League said, "The decision would allow Assad to take part in the group's upcoming May 19 summit. It said it was part of a gradual process of resolving the conflict."
"This doesn't mean that the Syria crisis has been resolved, on the contrary," he said. "But it allows the Arab (states) for the first time in years to communicate with the Syrian government to discuss all the problems."
He also said that Syria's return to the League was "the beginning and not the end of the issue."
The council of the League of Arab States welcomed the Arab statements issued by the Jeddah meeting on Syria on April 14 and the Amman meeting on Syria on May 1, 2023.