A renowned celebrity in the world, Angelina Jolie has stepped down as a special envoy of the United Nations Refugee Agency.
Angelina remained with the UNHCR since 2001 as the Princess of Hope for the displaced persons globally _ for almost two decades now.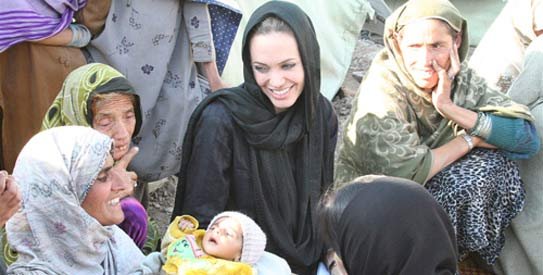 "I am grateful for the privilege and opportunity I have had to work with so many outstanding and dedicated UNHCR field officers and other colleagues doing lifesaving work globally, and to serve as Special Envoy," Jolie said in a statement.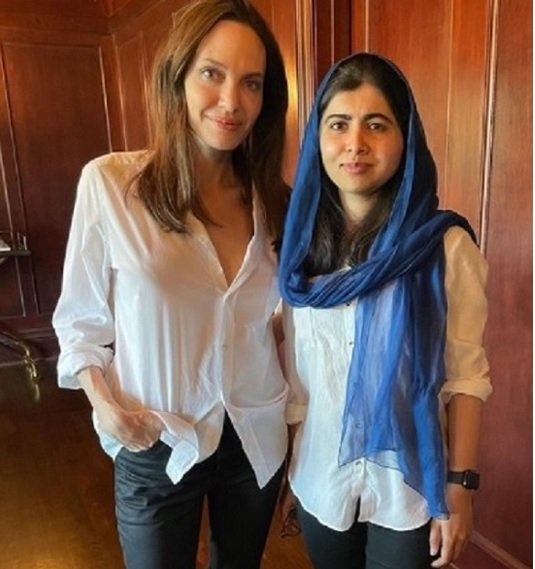 She said that she would continue her mission to support people in need even without being associated with the United Nations.
Jolie was appointed as a special envoy to the UNHCR in 2012. Since then she had used influence, privilege and voice to create awareness and support for refugees and to call for urgent action and solutions for the displaced people.