Afghanistan's government is arming local groups as part of a three-phase plan to push back the Taliban offensive.
Afghanistan Interior Minister General Abdul Sattar Mirzakwal said on Wednesday that Afghan forces are also focusing on trying to secure main highways, large cities and border crossings, after the Taliban seized nine provincial capitals in under a week.
Mirzakwal, who took charge of the country's 130,000-strong police force five weeks ago, said the government was throwing support behind local volunteer militias known as "uprising movements".
"We are working in three phases. The first is to stop the defeats [of the government forces], the second is to re-gather our forces to create security rings around the cities," Mirzakwal told Al Jazeera's Charlotte Bellis, who travelled with the minister to the Wardak province in central Afghanistan.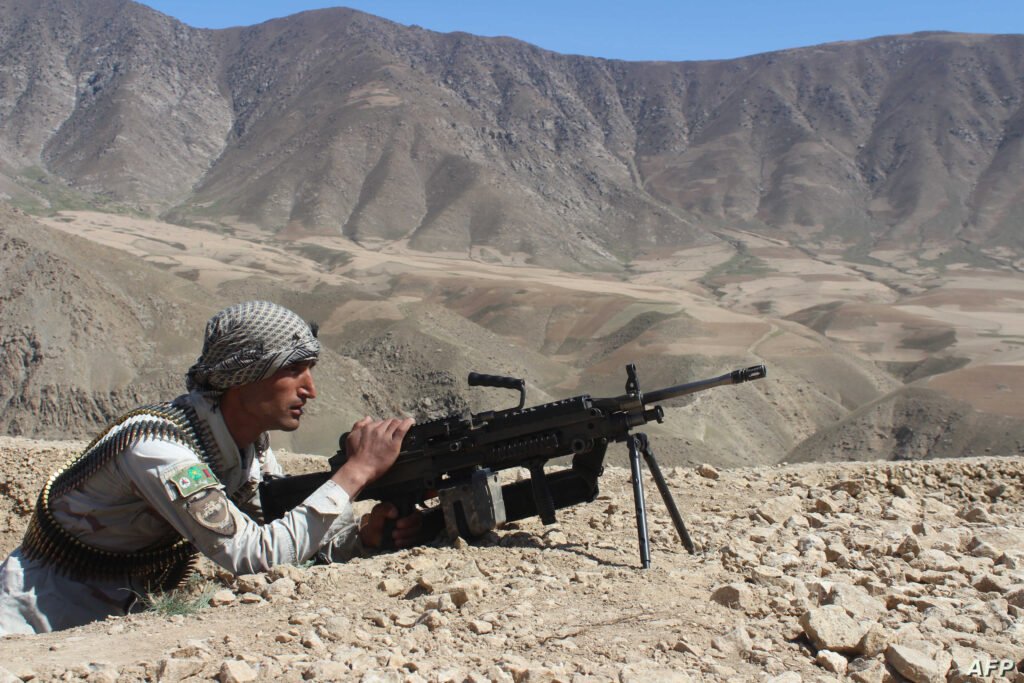 "All those soldiers that abandoned their posts, we're bringing them back to their posts. The third is to begin offensive operations. At the moment, we're moving into the second phase," he added.
In the last three months, the Taliban have more than doubled their territory and in the last week, started to take provincial capitals, seizing nine by Wednesday.
Mirzakwal said the central government is delegating the power to local leaders to recruit and arm within their community to fight against the Taliban.
"These people have announced their full support to the president and government. They will fight the Taliban along with the government forces," Mirzakwal said.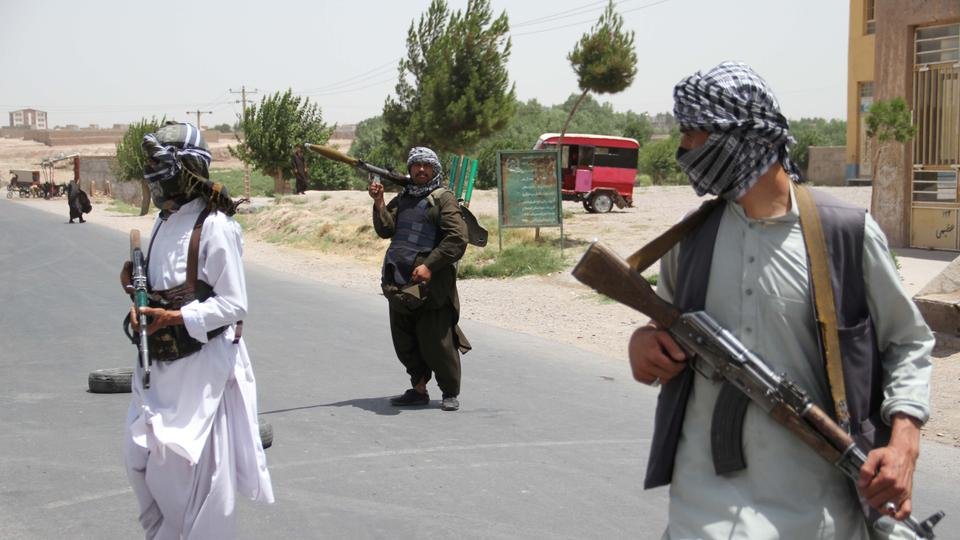 "There are concerns from the international community about these uprising forces at the moment but all their members will eventually merge into the Afghan national security forces."
In Wardak, community leaders from across Afghanistan queued up to pledge their support or look for help.
Wardak's governor Lawang Faizan said he already has 300 men fighting in one local uprising force, but he complained he could only provide weapons for two-thirds. He cannot provide the rest with with water, let alone money or arms, he said.
"For the last few months people are waiting for their weapons but unfortunately the promises I made to these people were not fulfilled, but there is no doubt in their loyalty and desire to help," he said.
The government had reportedly launched an initiative in June that it called "National Mobilisation", arming local volunteer groups.