ISLAMABAD: Federal Minister for Defence Khawaja Asif said the interim government of Afghanistan today apologised to Pakistan for attack on Chaman border on Sunday.
Speaking in the National Assembly on Monday, Defence Minister said that the issue now stands resolved. Defence Minister also said that Chaman border had been reopened after Afghan government's apology.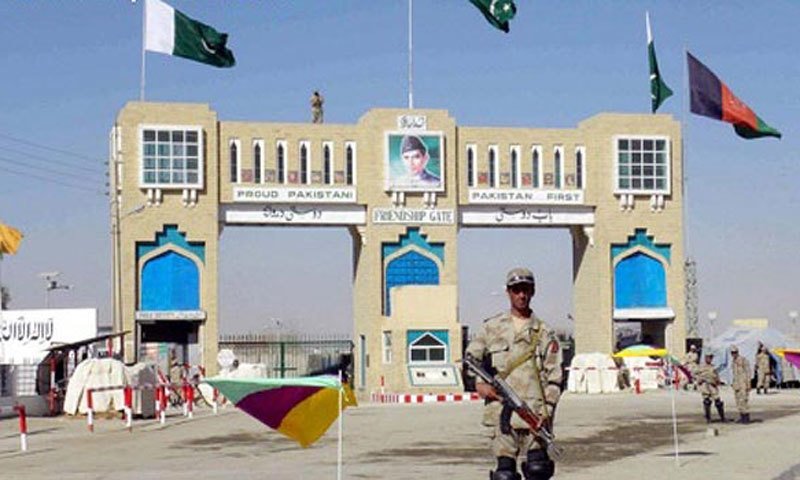 On Sunday, six people were killed and many others were injured in an unprovoked attacks of Afghan security forces on civilians on Pakistan side of Chaman border.
Afghan forces used heavy gunfire and use artillery to target Chaman border point, ISPR said.
Attack of Afghan forces has been condemned in Pakistan.
Khawaja Asif said that the "provocation at Chaman was from the Afghan side".
On Sunday, the Pakistani authorities shifted dead bodies and injured to a hospital soon after attack of Afghan forces.
Prime Minister of Pakistan and other government leaders strongly condemned the attack and demanded of Afghan government to desist from such cruel actions in future.