BOSTON: To help herself deal with the grieving process, 23-year-old Chloe Lee decided to taxidermize her beloved cat of 16 years after she passed away in 2020.
The Sun claims that Lee studied taxidermy in order to preserve her pet dog, which she got when she was just six years old. "I got Nicky as a pet when I was six years old," she claimed.
"She was reserved and timid around other people, but loving and cuddly around me.
Lee claimed that Nicky had been her only constant throughout the years. She would keep lying on my shoulder or chest. On my bed, she had a favourite position to curl up.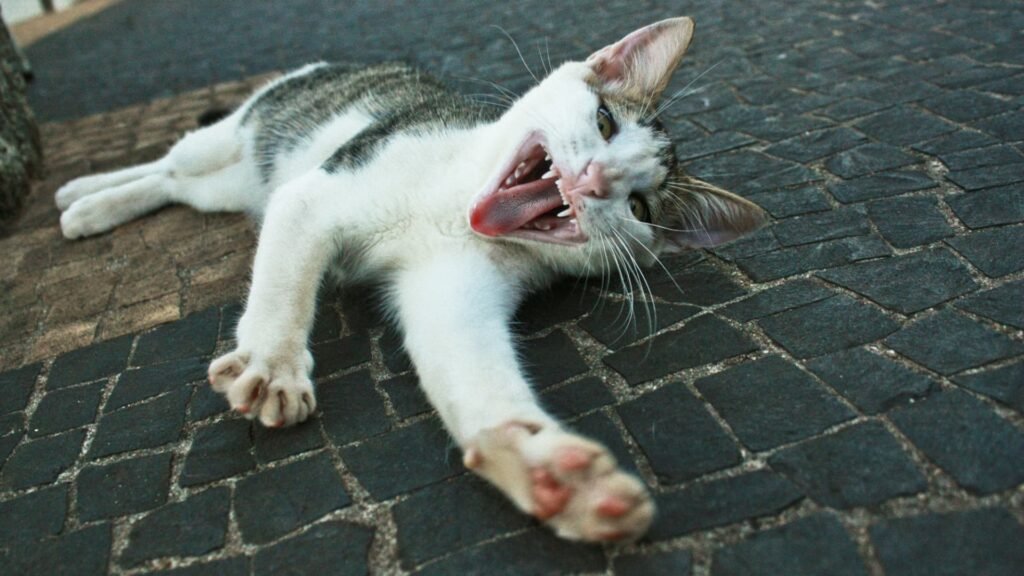 As a result of Nicky's aging in 2020, Chloe, an amateur taxidermist, decided to learn the art of taxidermy.
She self-taught taxidermy by watching YouTube videos and reading books before enrolling in specialised courses.
I didn't want my little Nicky to be "maggot food," the woman said.
"I knew that the solace I felt when I had her on my lap would last even after she passed away.
"I worked with her body for fifty hours. It assisted in easing my grief.
the bent over Since Nicky is so lifelike, her family members frequently mistake her for being alive.
People often mistake Nicky for a sleeping cat when they see her on the couch or bed, the woman claimed.
When they learn that she isn't, they are shocked.
"My Nicky will always be by my side. I'm hoping I can share the gift with others as well.