A small plane carrying eight people crashed in the Belen Rosales neighbourhood west of Medellin, Authorities in Colombia reported.
According to Daniel Quintero, the mayor of Medellin, the 2 crew members and 6 passengers who were on board the plane have been reported dead.
Quintero, who arrived on the scene of the crash minutes after the explosion occurred, told reporters that the plane "impacted" at around 10:15 in the morning in the Belen Rosales neighbourhood, which is close to the airport.
The Olaya Herrera Airport, where the flight departed, announced on Twitter that the aircraft PA31 was making a 25-minute flight from Medellin to Pizarro in El Choco.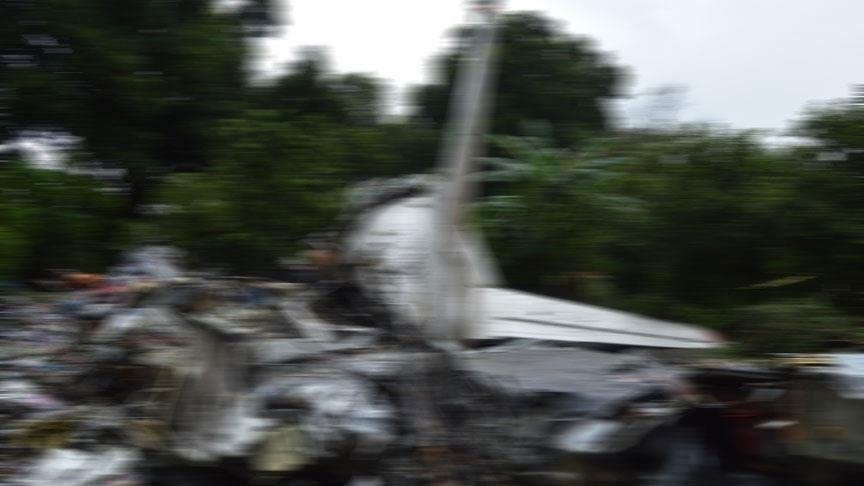 Six buildings have been damaged, and seven homes have been severely affected, according to Quintero. Fortunately, no one in the house was being hit the hardest at that specific time.
According to the mayor, one of the occupants of the home where the plane crashed was saved because she had just left. Images demonstrate how a house was totally destroyed after being struck by a plane.
The aircraft reported an engine failure shortly after takeoff and failed to return to the airport, according to Quintero.
Authorities and firefighters are on the scene taking care of the emergency.
Two of them on the plane were the mayor's Friends.