About seven Afghans have been killed near Kabul's international airport amid the chaos of those attempting to flee the Taliban takeover of the country, the British military has said.
But the UK defence ministry did not elaborate when they were killed and if the latest death toll is on top of the four people reportedly crushed to death on Saturday.
The airport is filled with thousands trying to flee the Taliban, who swept into Kabul a week ago. Shocking images of people clinging onto jets raised alarm over the slow evacuation process led by counties including the US and Britain.
There have been stampedes and crushing injuries in the crowds over the past few days, according to Al-Jazeera.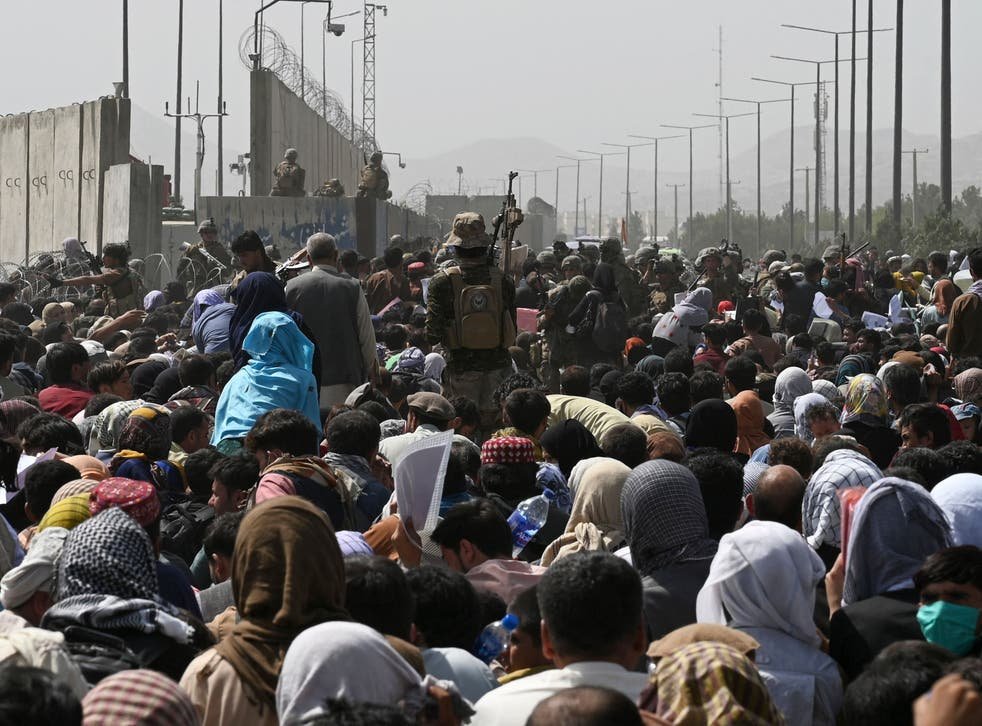 The US embassy issued a new security warning, telling citizens not to travel to Kabul airport unless instructed by a US government representative. Meanwhile, President Joe Biden warned he could not predict the outcome of one of the "most difficult airlifts in history".
Afghans face 'impossible' race against time to flee Kabul
Tens of thousands of Afghans are racing to flee their country as the US warns of security threats at Kabul airport and the EU says it is "impossible" to evacuate everyone at risk from the Taliban.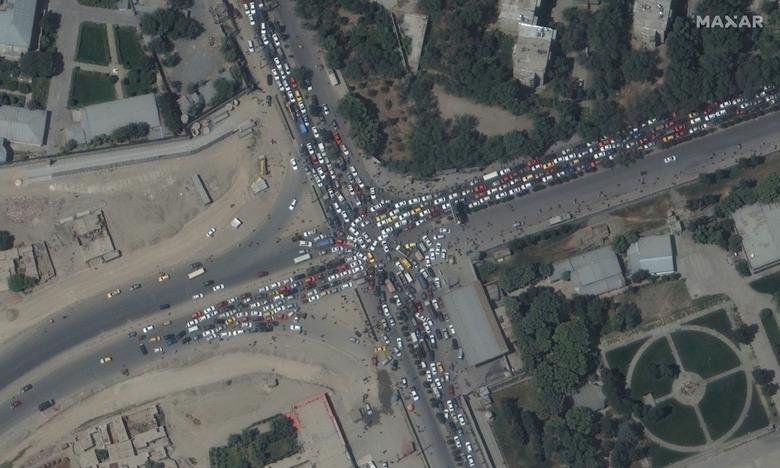 Terrified Afghans are still trying to flee, deepening a tragedy at Kabul airport where the US and its allies have been unable to cope with the huge numbers of people trying to get on evacuation flights.
"They were showing us their passports and shouting: 'Take us with you… please take us with you'," a journalist said.
After taking control of Kabul, the Taliban have not only announced a general amnesty but also allowed people to leave the country at their own will. Several countries have initiated evacuation flights and thousands of Afghans have reached Kabul airport to in hope to migration to America, UK, Canada, etc. This seems to be the main cause of chaos outside the Kabul airport from the day the Taliban took control of Kabul.