47 Spy Agencies Ignited Unrest In Iran, Says Iranian General
General Qolamrez Soleimani, a senior Iranian general claimed that 47 foreign spy agencies ignited unrest in Iran soon after the death of Mahsa Amini.
General Soleimani said the enemies of Iran employed a "hybrid warfare" against Iran in the recent unrest. General Soleimani is the head of the Basij Organization of Iran.
Addressing the Basij force, General Soleimani disclosed "sedition of riots" was planned with the beginning of the academic year in Iran. The movement surfaced earlier as 47 spy agencies waged a hybrid war against Iran, Tehran Times reported today.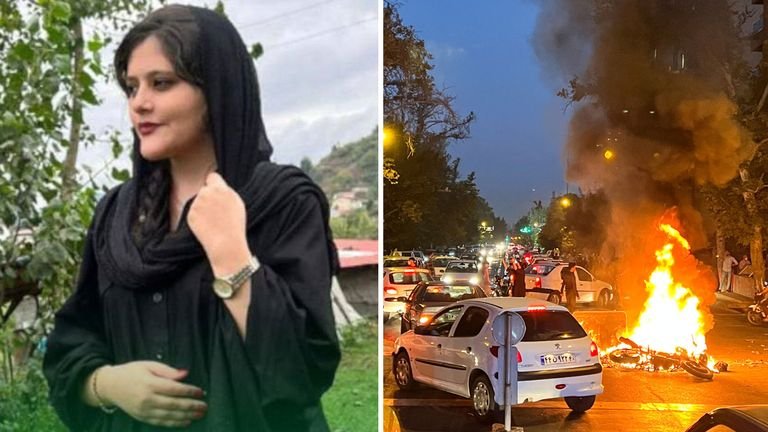 He said that chaos erupted in Iran after Mahsa Amini fainted at a police station on Sept 13. She died three days later in hospital.
He pointed out that according to the Iranian forensic authorities, Mahsa Amini died of a chronic illness.
General Soleimani, however, regretted that the foreign media exploited the death of Amini and influenced an unrest in Iran.
Ultimately, dozens of the officials of security forces and civilians died in violence. Quoting Iran's intelligence reports, he said, the enemies of Iran ignited chaos through their spy agencies.
Meanwhile, Iranian spiritual leader said that the foes of Iran planned riots in the wake of the Mahsa Amini death.
He said, "If the incident with the young girl had not taken place, they would have found another excuse to create riots in the month of September 2022."