Death toll in Turkiye and Syria further mounted to over 12,000 in the wake of the deadliest earthquake and aftershocks on Monday.
Relief and rescue teams have recovered more bodies from the debris of the collapsed buildings in the quake-hit areas in Turkiye and Syria, resultantly casualties have increased to 12,000 in both countries.
Turkiye has reported the highest death toll with more than 8,500 fatalities.
Turkish President Erdogan admitted that the chilling weather was hampering the rescue and relief operations.
Earlier, till Wednesday morning, about 7,108 people have lost their lives in Turkiye while 2,530 died in Syria in the wake of earthquake and aftershocks which razed to ground scores of buildings in both countries. Fatalities, however, exceeded 12,000 till Wednesday night.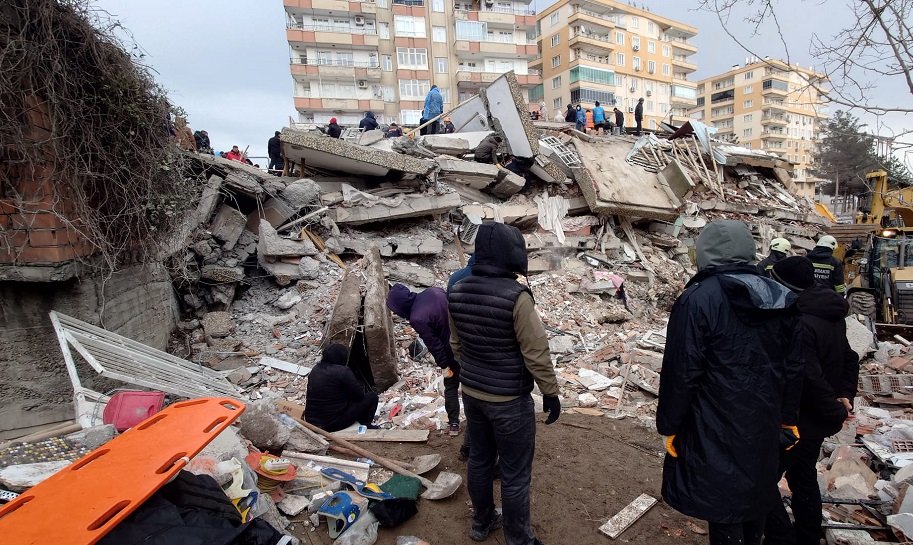 Turkish President Erdogan has declared a three months emergency and paced up rescue efforts to save people trapped under the debris of buildings.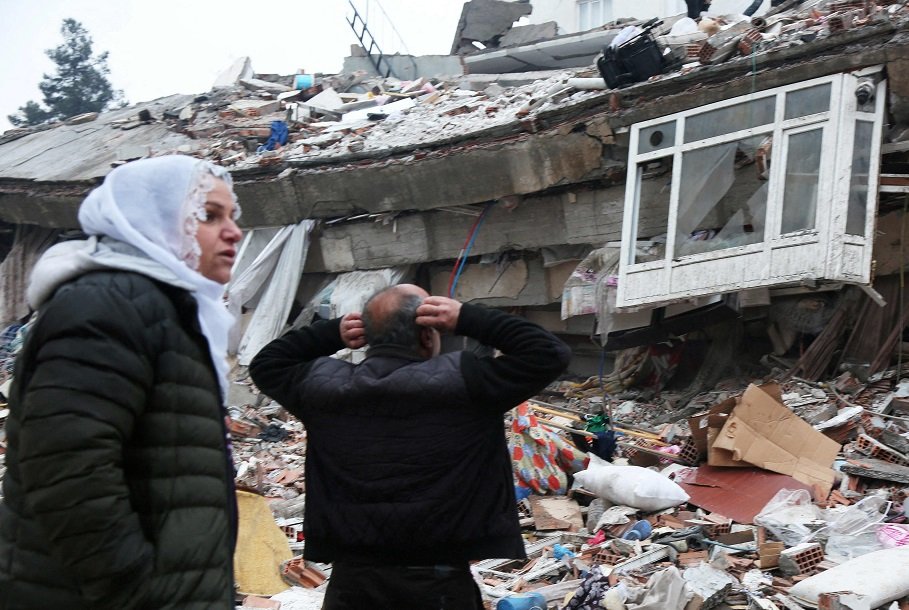 Meanwhile, the Syrian government has also intensified efforts to rescue people and protect those displaced by the worst earthquake.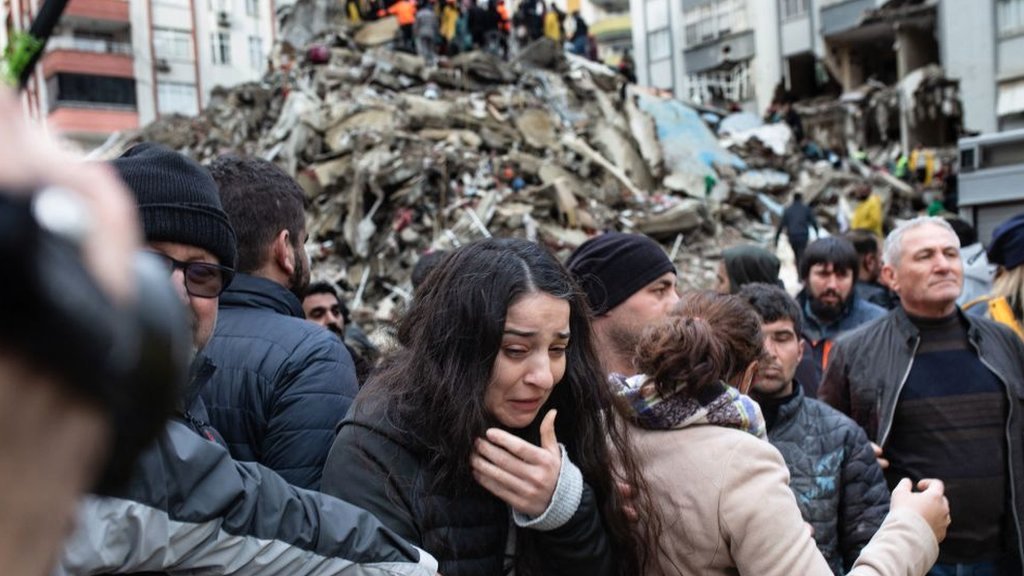 According to rescue workers, the death toll is likely to rise considerably as rescue team is recovering more bodies from the rubble of collapsed buildings.
"We are under the snow, without a home, without anything," said Murat Alinak, whose home in Malatya had collapsed and whose relatives are missing. "What shall I do, where can I go?"
Monday's magnitude 7.8 deadliest earthquake, was followed hours later by a second one almost as powerful that also toppled thousands of buildings including hospitals, schools, and apartment blocks in both countries.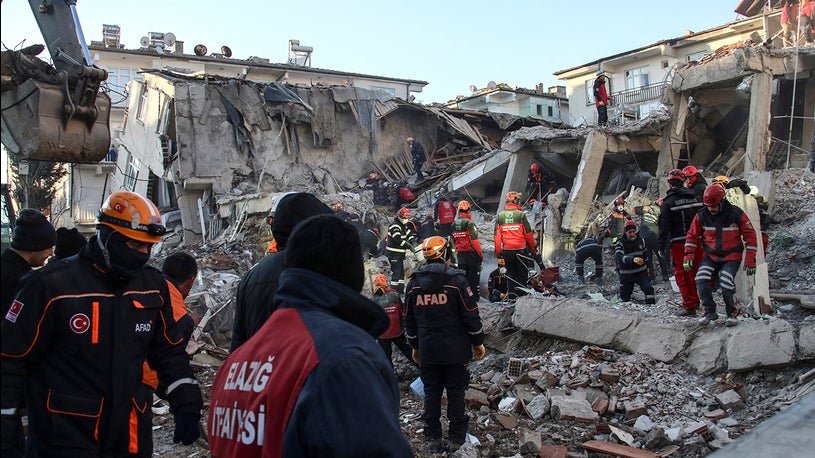 Meanwhile, Prime Minister Shehbaz Sharif postponed his visit to Turkey because of growing fatalities and extensive relief works going on in the earthquake that hit Turkiye on Monday.
So far, Turkiye reported 7,108+ deaths while more than 2,030 people perished in the earthquake in Syria.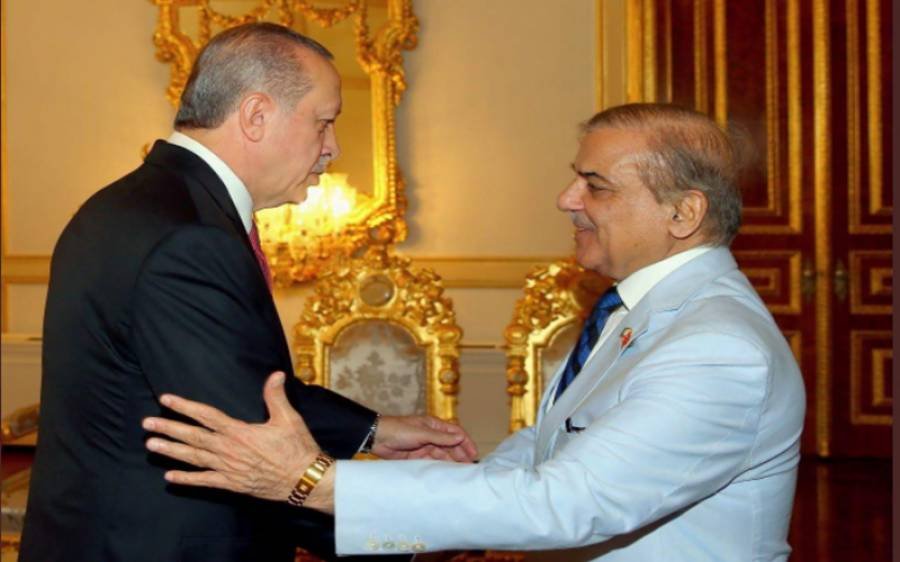 Premier has postponed his scheduled visit to Turkiye on Wednesday due to colossal fatalities and the Turkish government's hectic engagements to pace up rescue and relief operations.
Official sources claimed that the new schedule of the Premier's visit to Istanbul will be announced soon.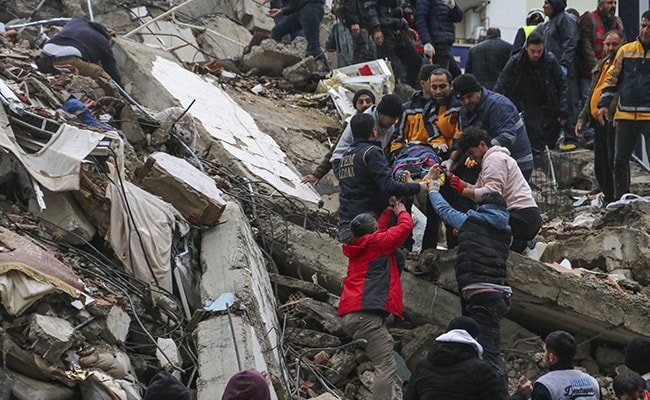 At this moment, all the top government officials in Turkiye including President Erdogan are extensively busy in rescue and relief activities and are not in a position to welcome foreign dignitaries, said sources.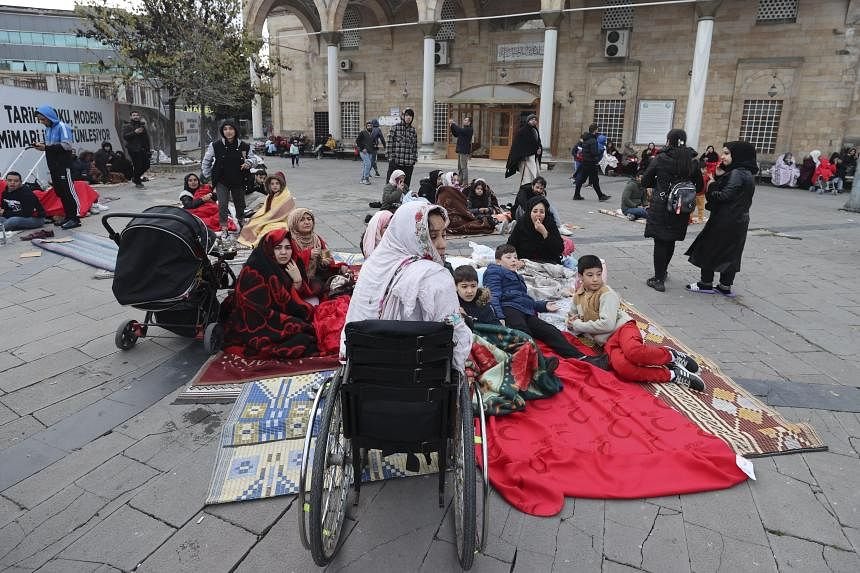 PM sets up Relief Fund for Turkiye
Meanwhile, Prime Minister Shehbaz Sharif established a relief fund to support the victims of a catastrophic earthquake in Turkey that has claimed over 3,000 lives.
"To help the earthquake victims in Turkey at this difficult hour, PM Shebaz Sharif has decided to establish PM Relief Fund," Information Minister Marriyum Aurangzeb said.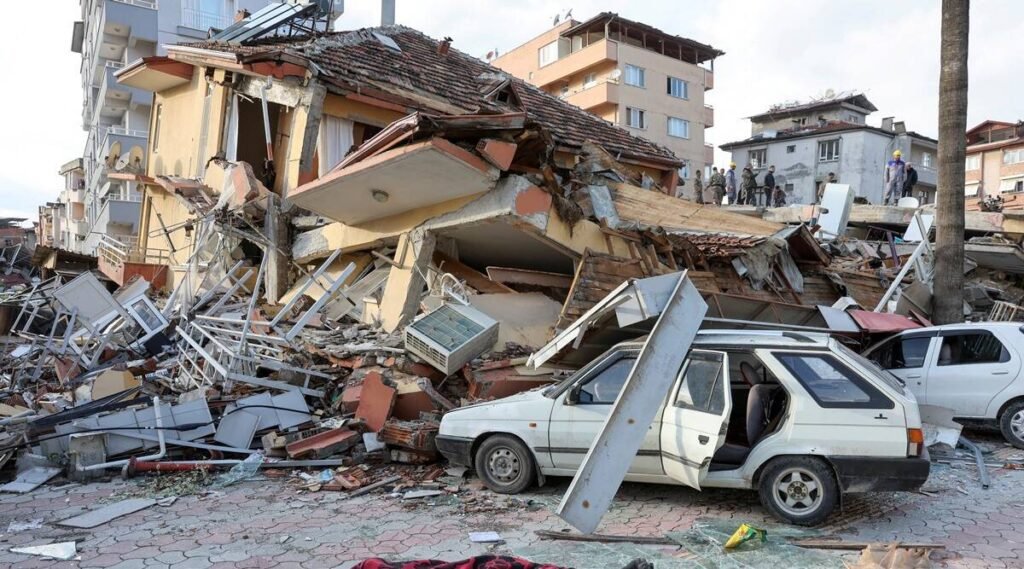 She shared this information through her Twitter handle on Tuesday.
Earlier, Pakistan dispatched a plane load of relief goods and a rescue team for Turkiye.
The federal cabinet has contributed their one month's salary while the PM has appealed to philanthropists to extend help to people displaced by the earthquake.