Despite the fact that more states want to outlaw medication abortion, the US Food and Drug Administration (FDA) announced on Tuesday that retail pharmacies will be allowed to sell abortion pills in the country.
Mifepristone, the first of two medications used to end a pregnancy, will be available in local drug stores in states where abortion is legal, thanks to regulatory changes announced by the Food and Drug Administration.
The pills, which were previously only available through a small number of mail-order pharmacies or licenced physicians and clinics, will now require a doctor's prescription.
The demand for abortion pills has increased since the conservative-dominated Supreme Court issued a landmark decision in June overturning Roe v. Wade, a 1973 case that had guaranteed women's right to abortion for 50 years.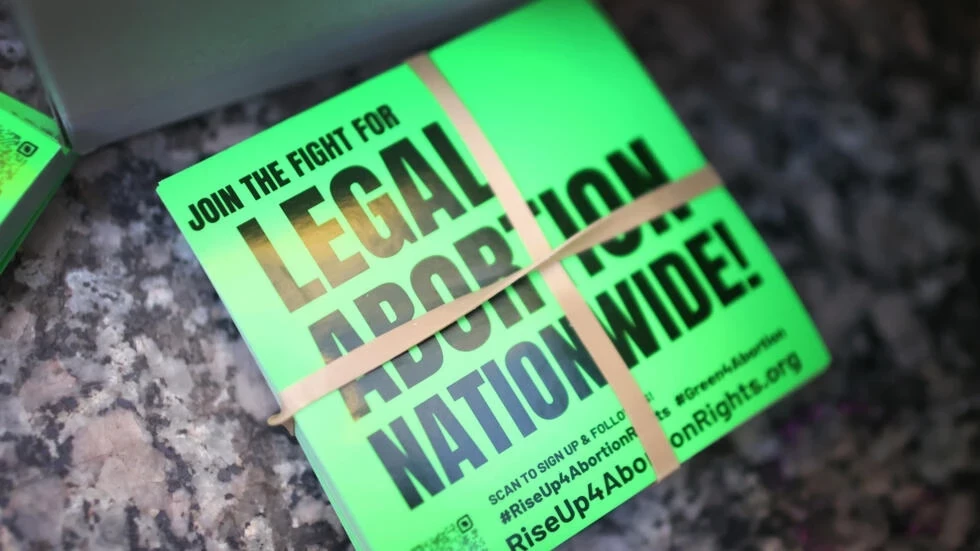 Experts estimate that abortion pills are used in more than half of all abortion procedures in the United States, and since the Supreme Court's contentious decision, they have gained prominence in the political and legal fight for abortion rights.
Pharmacies must be certified to dispense the medication, and patients must fill out a consent form.
The FDA's decision was praised by the American Civil Liberties Union.
Julia Kaye of the ACLU's Reproductive Freedom Project stated:
"We are happy the FDA has increased pharmacy access to this safe and effective medication, relieving one of the agency's needless burdens on mifepristone patients."
Marjorie Dannenfelser, president of the anti-abortion group Susan B. Anthony List, criticised this decision.
In a statement, Dannenfelser Stated:
"The Biden administration has once again proved that it values abortion industry profits over women's safety and unborn children's lives."