PR:
The City School Northern Region organized an Artificial Intelligence (AI) symposium in Islamabad with the theme – 'Pedagogical Quantum Leap'. Regional director, Ms. Sabahat Khan Tatari emphasized on effective utilization of AI into the teaching-learning process to make learners more inquisitive about the surroundings and encouraging classroom practitioners to ignite their curiosity to make learning a lifelong experience.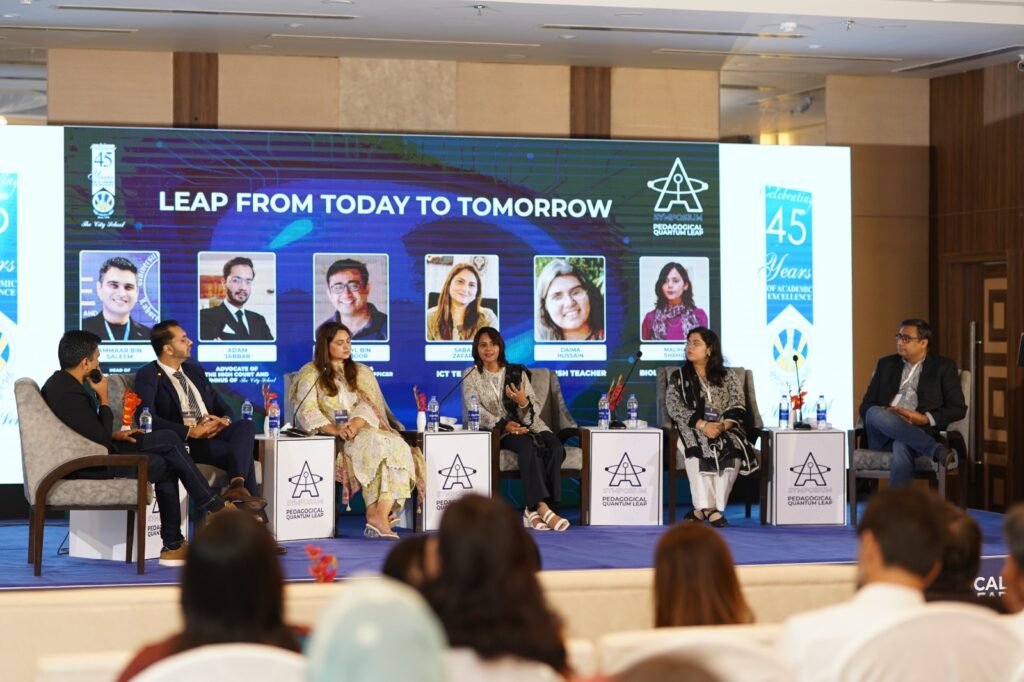 Keynote Speaker, Dr. Agha Ali Raza shared insights into how these tools can be useful. Panel discussions focused on the opportunities and integration of all the disciplines.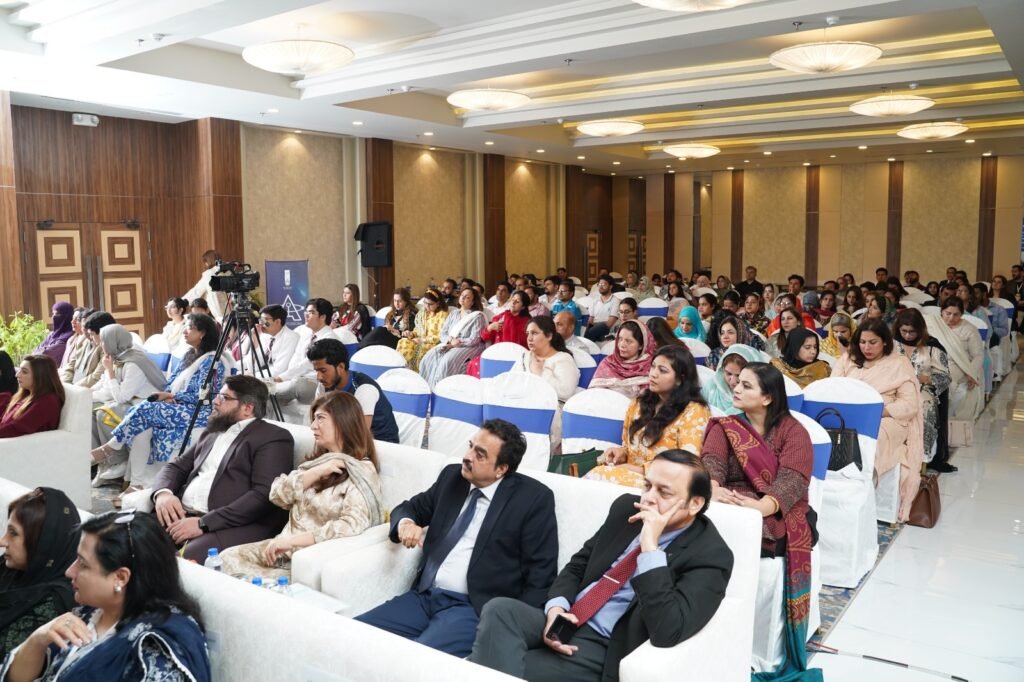 Dr. Hammad Omer and Syed Wajid were the guest speakers. AI Symposium concluded with its impact that would reverberate beyond the symposium itself, as the participants showed enthusiasm to integrate AI into the routine to enrich learning for all.