The Crimean-Congo hemorrhagic fever claimed the lives of two people in the South Asian country, according to health authorities.
Local media reported that Gul Naz, a 20-year-old Afghan woman who was transferred from Kuchlak to Quetta, the capital of Balochistan, was the first victim of the fatal illness.
They took her to Fatima Jinnah Chest Hospital in Quetta after she showed serious symptoms, including bleeding from her lips and nose.
Her doctors sent her samples to a lab, and the results confirmed the presence of the virus, which spreads from animals to humans.
Despite receiving care, the woman died on Sunday morning as a result of the infection.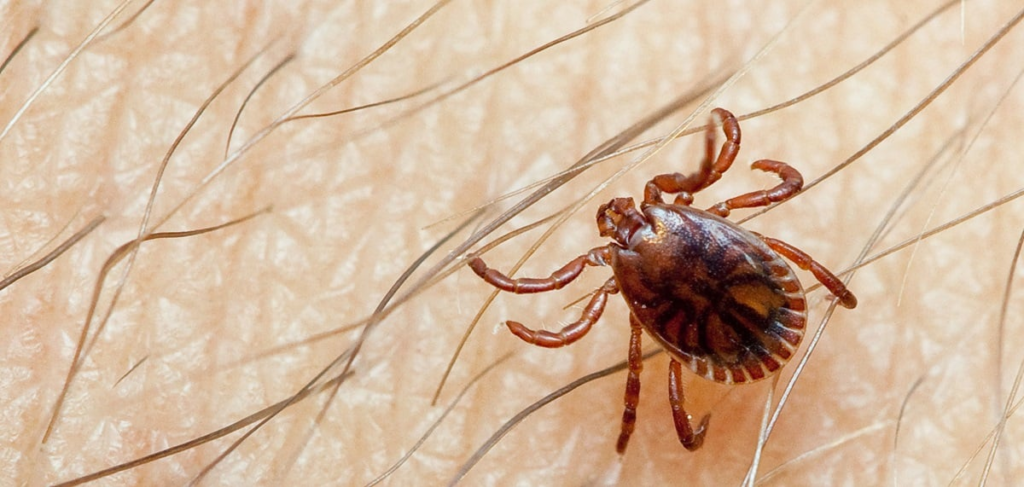 second victim of the Congo virus
Mohammad Adil, a 28-year-old meat vendor from Karachi, was the second victim of the Congo virus.
Last month, Adil admitted to a private hospital with a severe headache and fever. As his health worsened, he started bleeding from his nose.
Doctors initially tested him for dengue and malaria, but later they transferred him to Ziauddin Hospital in North Nazimabad.
He unfortunately did not make it.
Also Read: NHS Reaches Another Milestone In Establishing Plasma-Farming Facility In Islamabad
The deaths in Karachi and Quetta were the third and fourth virus-related deaths in the previous ten days, respectively, according to medics.
Over the past few months, the Congo virus has claimed at least four lives. Health professionals have advised people to use caution when visiting farms or animal markets during Eid ul Adha.
The Congo virus is a severe virus that predominantly infects people by ticks on livestock, such as cattle, and can cause bleeding in its early stages.
Although the symptoms resemble those of dengue fever, they can quickly turn fatal.
In order to prevent getting the virus, the health authority has encouraged people to take precautions while interacting with cattle, such as donning protective clothing and applying insect repellent.