TikTok announces 10,000 scholarships for Pakistan's students:
TikTok and ed-tech startup Edkasa are collaborating with the Sindh Education Foundation (SEF) to expand the #ExamReady scholarship programme to more than 10,000 meritorious students in the province.
The primary goal is to digitise learning processes in order to improve learning results.
TikTok, Edkasa, and Lahore University of Management Sciences (LUMS) launched #ExamReady in early 2022, according to a statement from the social media company.
It is a ground-breaking STEM-focused digital learning programme for high school pupils that enables online education and remote learning.
According to the statement, earlier this year, they established the #ExamReady scholarship programme, which will award online study grants to 18,000 deserving students from around Pakistan.
"The partnership with Sindh Education Foundation will help promote quality education across disadvantaged areas of Sindh."
Sindh Education Foundation (SEF) will offer scholarships to post-primary students in classes IX to XII.
The #ExamReady programme, which aimed to help millions of Pakistani students, created over 500 educational videos online covering disciplines including Chemistry, Physics, and Mathematics.
Also Read: Google Announces Over 44,400 Scholarships: A Game-Changing Initiative
These videos offered study hints and exam tricks. Since its debut, the educational videos have received over 558 million views and inspired almost 114,000 video compositions among Pakistani students on TikTok.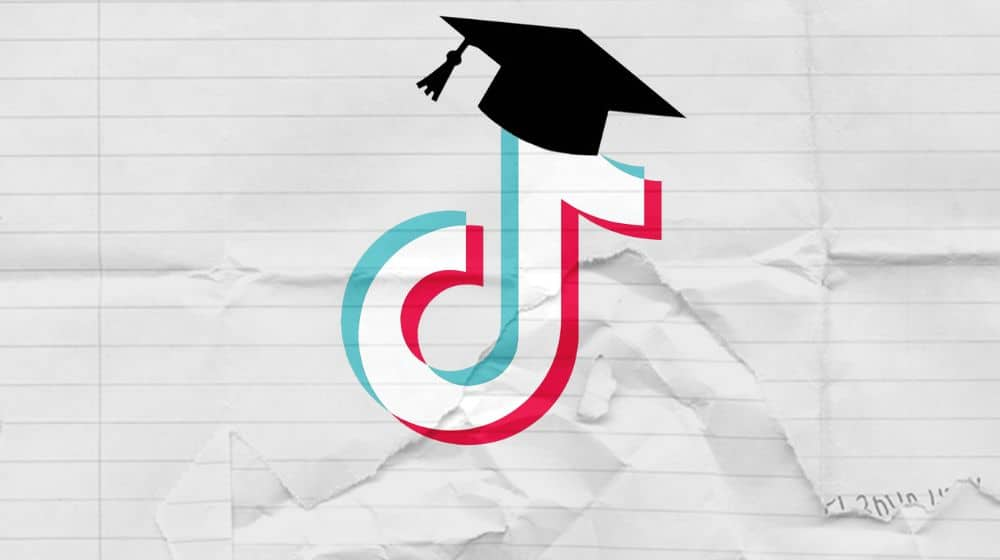 Zara Basharat Higgs, Manager of Public Policy Programs and Partnerships, for South Asia and Pakistan, stated:
"We believe that education is a fundamental right and technology has an integral role to play in improving access and outcomes for students."