Sindh Healthcare Commission takes strong measures against 'Quackery'
KARACHI: According to the Director-Anti Quackery, Sindh Healthcare Commission (SHCC) conducted effective actions to curb quackery.  
Results announced for the 3rd quarter of the current fiscal year continued to show strong momentum by the SHCC- Directorate of Anti-Quackery, through targeted operations ( Anti-Quackery Drive) anti-quackery within specific districts, resulting in 2061 inspection & enforcement ( I&E) actions taken across the province.
'We will continue to protect and preserve the public's basic right to affordable good health'; said Director Anti Quackery, SHCC Mr. Syed Zeeshan Ali Shah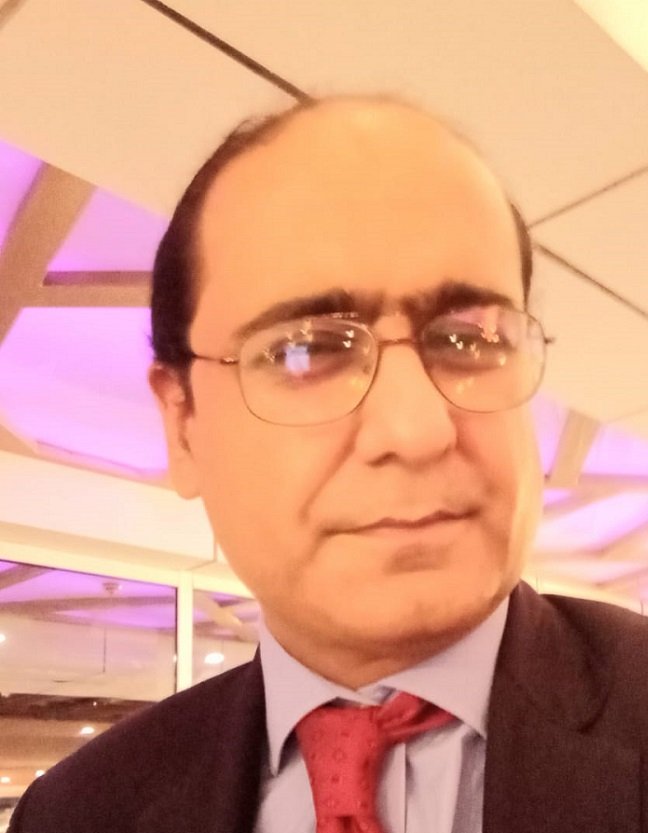 From January to March 2023, over 356 outlets were sealed on the spot, under section U/S 39 (G&H) of SHCC Regulations 2017. Moreover, to control the illegal de-sealing of outlets by quacks, strict legal action was taken on 204 repeat offenders and unauthorized outlets were re-sealed, by SHCC legal team, with the support of law enforcement agencies (LEAs).
Warning notices were issued to over 682 healthcare establishments ( HCEs) as per law under SHCC Act 2013, while 606 HCEs were found to be following the rules and abiding by the law. The overall compliance ratio improved by 50% over the last quarter.
Director Anti-Quackery further stated that the fight against 'quacks' is a perpetual mission and will not stop. "Quackery is not only a health issue but it is also a social challenge', said Director Anti-Quackery, SHCC.
It was also identified that 'new quacks' keep mushrooming in new locations and counter-vigilance by law enforcement agencies on 'sealed quacks' would be a good step. Rapid Support by law enforcement teams, including the Deputy Commissioners and SSPs across all districts will be a major success factor in rooting out quacks.
Special joint investigation teams were formed to venture into 'quack infested areas' to help reduce the potential risk of HIV, Dengue, Malaria, and other infectious diseases, due to rising quackery.
The role of positive media to help SHCC identify illegal establishments was another important factor in the success of Anti-Quackery operations conducted during the quarter, where positive media assisted in reporting of quackery.
Under Section U/S 38 of SHCC regulations, the Directorate of Anti-Quackery, SHCC reaffirmed its commitment to exercising its mandate to enhance public awareness about the various forms of quackery and educate the public on the eradication of quackery in all its forms and manifestations.