'Same-Sex Family' chapter in O-level book annoys Pakistani senators: Education Minister writes to Cambridge to ban it in Pakistan
ISLAMABAD: Pakistani senators have strongly condemned the same-sex family chapter in an O-level book being taught in Pakistani English-medium schools. They also demanded the immediate removal of this highly objectionable "same-sex family" chapter in an O-level sociology book.
Resultantly, federal minister for education Rana Tanveer Hussain has written a letter to Cambridge University to impose a ban on this chapter and remove it forthwith in Pakistan.
Federal Minister for Education gave a firm assurance to the Senators that the objectionable chapter will not be taught in Pakistani English-medium schools and colleges.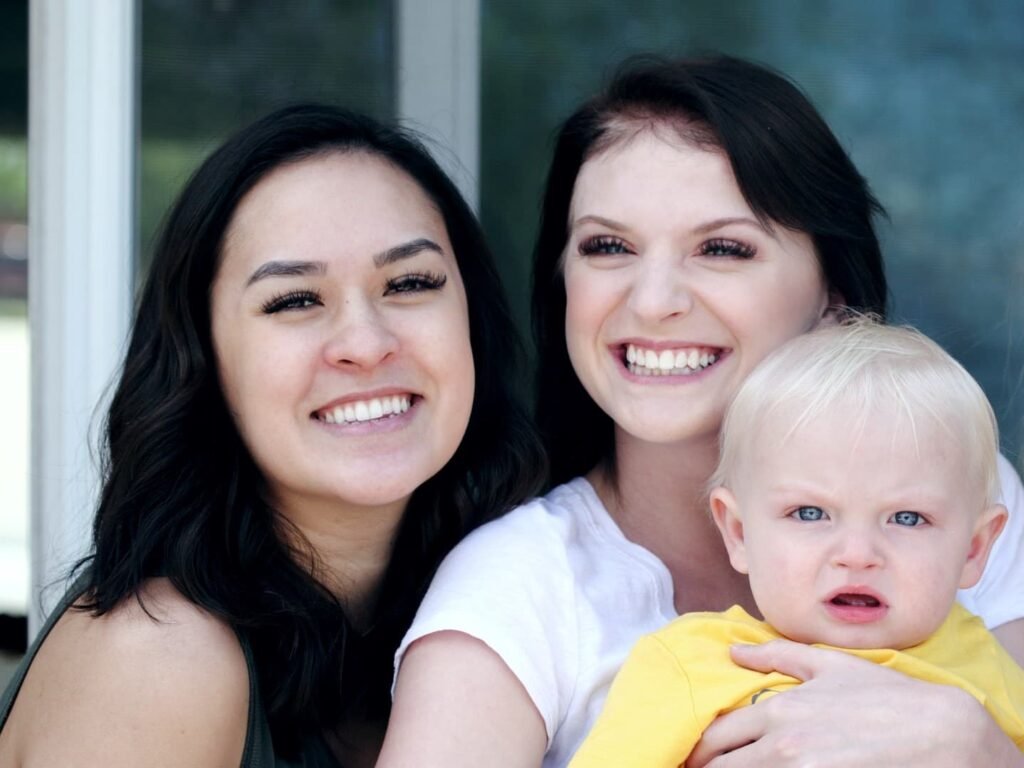 The controversy surfaced in the Senate when Senators Mohsin Aziz and Faisal Saleem Rehman moved a motion in the Senate. This irritated all the Senators and they demanded forthwith the removal of the same-sex family chapter from the O-level sociology book.
Many Senators raised alarm bells terming the content contrary to Islam and the cultural teachings and values of Pakistani society. 
"We are immediately writing to Cambridge to either delete the related chapter or we shall not allow such books here. The government will also write to the provinces to take necessary measures in this connection," the minister said.
The minister endorsed the views earlier expressed by the movers of the notice and asserted the content had nothing to do with Pakistan and its values and culture.
Rana Tanveer said that the previous curriculum was such that the then-federal minister for education and professional training had not agreed to it. Several countries, including Hong Kong, which previously, were associated with Cambridge, have now opted for Pakistan's federal exam system following reforms, he added.
Meanwhile, Senator Aziz said the chapter on "same-sex family" could not be even discussed in the family system here in the Islamic Republic of Pakistan. "What kind of education is being imparted to a child, hardly 14, 15 and 16 years old", he asked.
He regretted the terms lesbian and gays used in the chapter and wondered how such things were looked at by the authorities.