KARACHI: Zeeshan Shah, newly-appointed Director of Directorate of Anti-Quackery (DAQ) in Karachi, Sindh, vowed to discourage quackery in the province. Last week, Zeeshan Shah was appointed as Director, DAQ, in Karachi.   
'Under Section (u/s) 38 SHCC regulations 2017, Directorate of Anti Quackery (DAQ), of the SHCC- Sindh Health Care Commission  has been mandated to conduct public awareness activities against quackery practices to eradicate corrupt health practices' said Zeeshan Shah, the Director of Anti Quackery.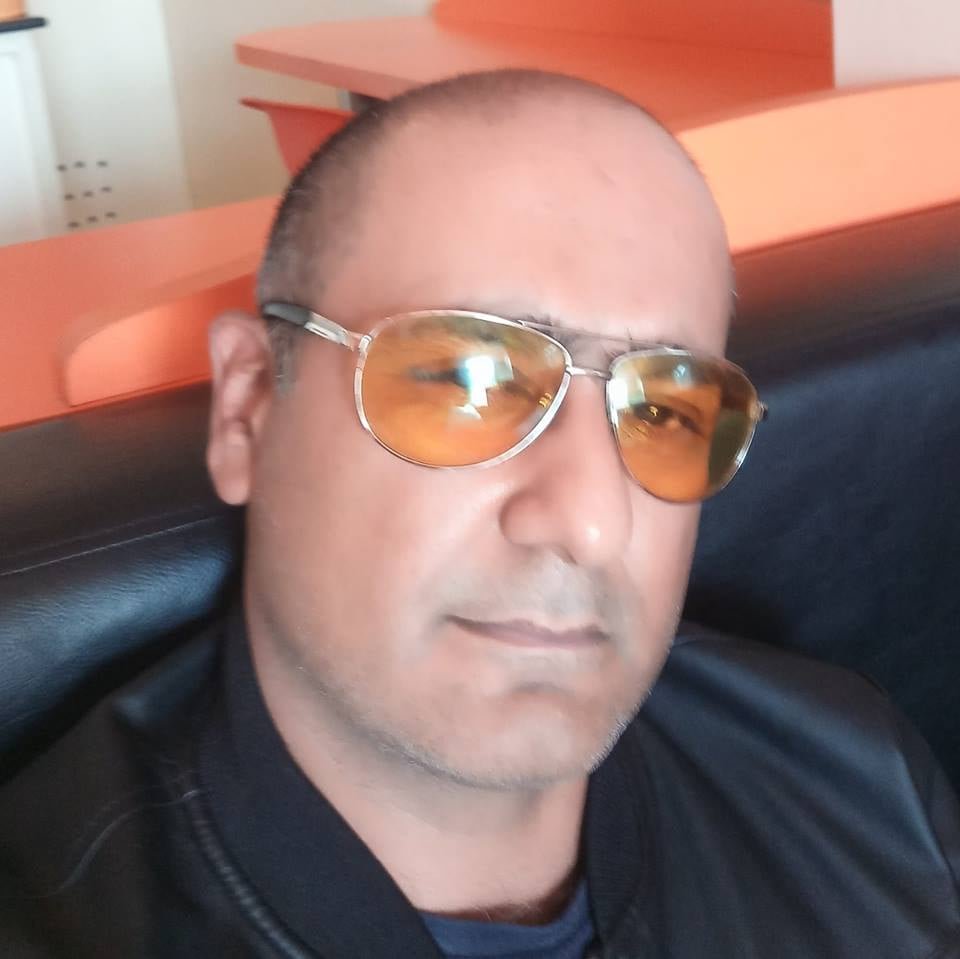 'We have a responsibility to the public at large. Health is the basic human right and the public needs our help'. We need to prioritize our mission to ensure that SHCC -Sind Service Delivery Standards are widely practiced and that we work hand in glove with our stakeholders to create value for our community. 'The public has the right to good health and fair treatment', he further stated.
Post COVID, the number of quackery activities have risen all over the province and strong support of the law enforcement agencies to the Directorate of Anti Quackery is our foremost objective as we move forward on this mission to ensure quality health care as per law with a zero tolerance policy against ' quackery' in all its forms and manifestations.