ISLAMABAD: A senior judge of Supreme Court Justice Qazi Faez Isa and his wife Sarina Isa tested positive for Covid-19, says a press release issued by the SC deputy registrar on Saturday (July 24).
The Covid-19 test results of Justice Isa and his wife were issued by the National Institute of Health, said the statement.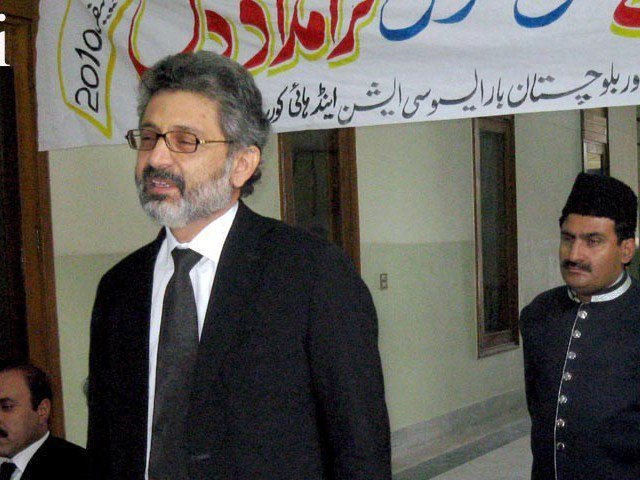 Justice Qazi Faez Isa and his wife are undergoing treatment and currently both have quarantined at home.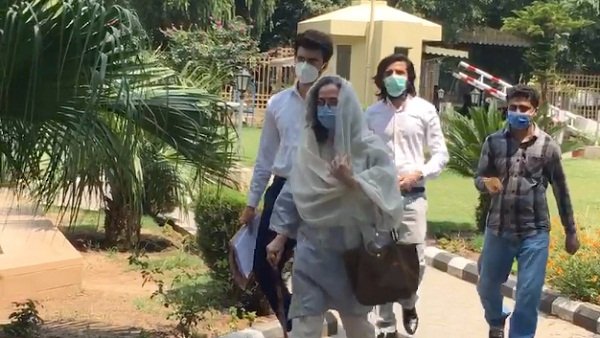 The sudden spike in the 3rd wave of coronavirus throughout the country has raised alarm among government circles, with the National Command and Operation Centre (NCOC) confirming the presence of different variants of coronavirus, including the delta (Indian), beta (South African) and alpha (UK) variants in Pakistan.
So far, Pakistan has reported 22,939 casualties and more than one million Covid infections in the country. About over 923,000 patients have recovered from the coronavirus.