Students who intend to pursue their studies in Germany may now apply for scholarships, according to a joint announcement from the Higher Education Commission (HEC) of Pakistan and the Deutscher Akademischer Austauschdienst (DAAD), a German assistance organisation.
Also, The HEC announced on Tuesday that scholarships are available for anyone wishing to enrol in Development-Related Postgraduate Courses (EPOS) for a Master's degree.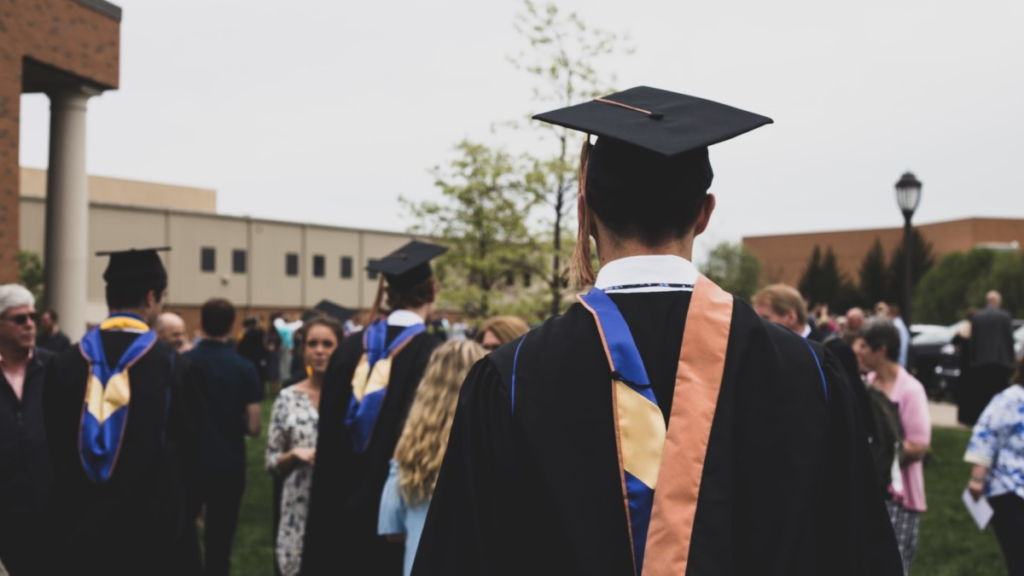 The HEC announced on Twitter that the Development-Related Postgraduate Courses (EPOS) programme allows foreign graduates from developing and newly industrialised nations to pursue a postgraduate or Master's degree at a state or state-recognized German university, regardless of their discipline and with at least two years of professional experience.
The following fields currently offer postgraduate courses:
Economic Sciences/Business Administration/Political Economics
Development Cooperation
Engineering and Related Sciences
Regional and Urban Planning
Agricultural and Forest Sciences
Natural and Environmental Sciences
Medicine and Public Health
Social Sciences, Education, and Law
Media Studies
Also Read: 'Same-Sex Family' Chapter In O-Level Book Annoys Pakistani Senators: Minister Writes To Cambridge To Ban It In Pakistan
Also, Pakistani graduates with a four-year Bachelor's degree in a related field and at least two years of professional experience are eligible to apply for the programme.
"Candidates can prove their motivation is development-related and be expected to take on social responsibility and initiate and support processes of change in their personal and professional environment after their training/scholarship," DAAD mentioned on its website.
Also Read: Deadlier Than COVID…, WHO Chief Warns Threat Of 'Another Pandemic' Emerging
More details are available on DAAD's website.
https://www2.daad.de/deutschland/stipendium/datenbank/en/21148-scholarship-database/