SWAT/ISLAMABAD: For the first time, a hospital has been established in Swat which will be dedicated to healthcare facilities for the families of the martyred policemen.
The new hospital, set up in the region, would provide medical support for the family members of those police officials who have lost their lives in the line of duty.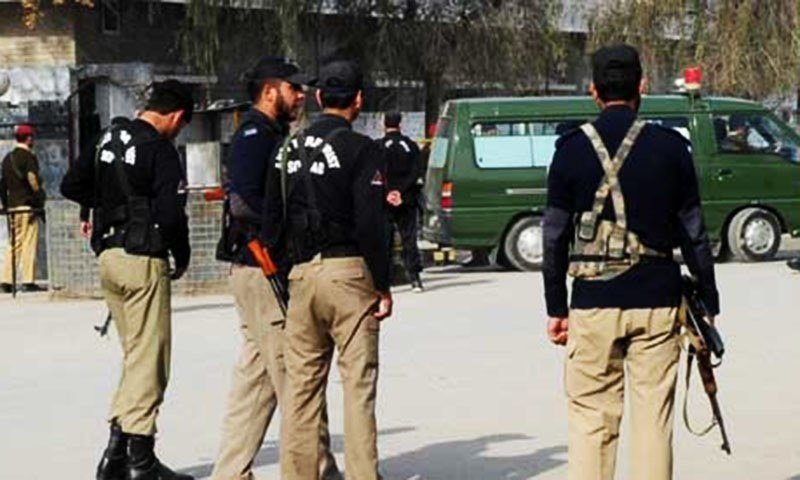 Swat Divisional Police Officer (DPO) announced this development today.
He said the hospital would offer free medical treatment to the family members of victims, including women and children.
The medical services, he said, will be available round-the-clock to those in need.
DPO Swat said that one of the significant aspects of this hospital is that medicines will also be provided free of cost.
It means those who have already suffered a great deal will not have to bear the additional burden of medical expenses.
The establishment of this hospital is a part of the local authorities commitment to supporting the families of police martyrs.