Polio Eradication
ISLAMABAD: The Executive Committee of the National Economic Council (ECNEC) today approved the Emergency Plan for Polio Eradication involving $1.78 billion expenditures.
The cost consists of a $1.20 billion grant from Global Polio Eradication Initiative (GPEI) partners and a $552 million loan from the Islamic Development Bank. It also includes a $35 million loan from AFD.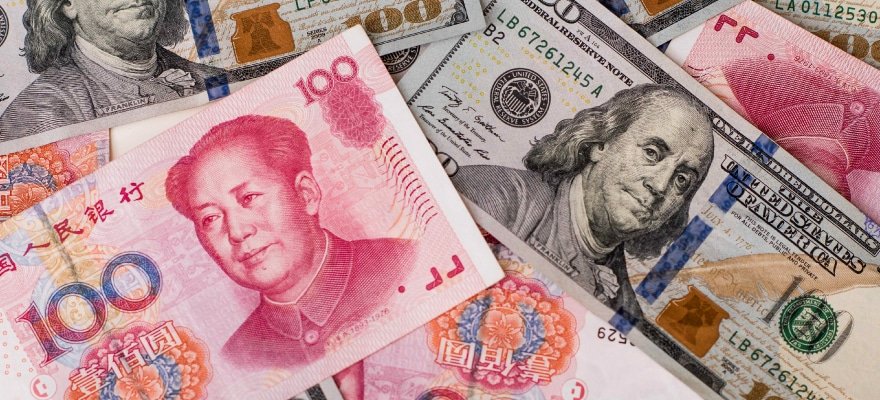 The Ministry of National Health Services, Regulations & Coordination presented the project summary for consideration. The Finance Division stated this on Tuesday in a press release.
The project's objective is to distribute polio eradication vaccines across Pakistan, with implementation entrusted to the WHO and UNICEF.
Meanwhile, the ECNEC extended the project's umbrella PC-1 duration to three years. It authorized the Economic Affairs Division (EAD) to secure loans to support the Polio Eradication project. The motto is to realize the goal of a polio-free Pakistan.
Furthermore, the committee requested the Planning Commission and Ministry of National Health Services, Regulations, and Coordination to conduct an evaluation of the Polio Eradication program, incorporating lessons learned from Phase III implementation.
ECNEC also directed the establishment of a committee, co-chaired by the Secretary of Finance and Secretary of EAD. It will examine re-lending arrangements with provinces for funding similar projects of this nature.
The committee is expected to provide clear recommendations to ensure effective project implementation.
The Caretaker Federal Minister for Finance, Revenue, Economic Affairs, and Privatization, Dr. Shamshad Akhtar chaired the meeting. Senior officials from other ministries attended the ECNEC meeting.
IMF rejects govt's plan to provide relief to power consumers
Meanwhile, the International Monetary Fund (IMF) has rejected the interim government's electricity relief plan. The IMF has noted a disparity in the allocated funds for its implementation.
The IMF has sought a revised plan to provide relief to the electricity consumers.
A few days ago, the caretaker government sent a plan to the IMF seeking approval for relief for the consumers.
However, the fund officials have rejected the plan, asking the government to revise it to avoid slippage in revenue.
Interim Prime Minister Anwaarul Haq Kakar has given two different deadlines that expired without a relief to the masses.