ISLAMABAD: The Drug Regulatory Authority of Pakistan today issued an alert about a chemical being used as black specks in various medicines. It is particularly being used in paracetamol injections which is harmful for the patients.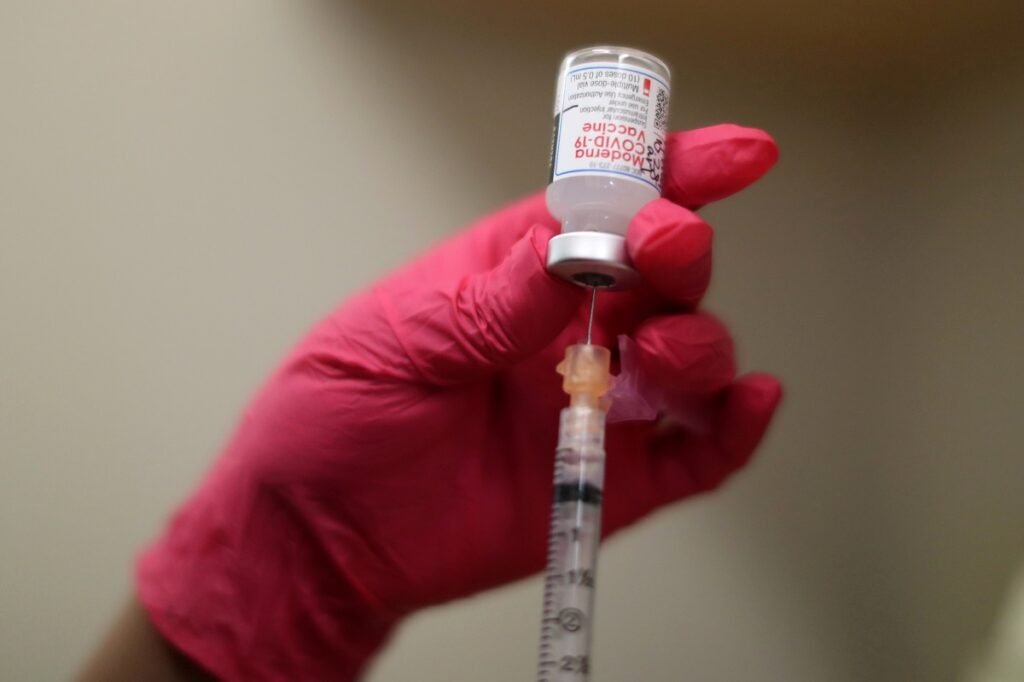 The DRAP has issued a fresh advisory to the pharmaceutical companies in Pakistan and asked them not to use substandard paracetamol injections and medicines.
According to DRAP, there is a zero-tolerance policy regarding impure medicines and the authority would take a stern action against guilty elements.
This injection is for the treatment of pain and fever and the Parast 100/ml injection Batch number CJ170 is subpar.
The injection phase, which started from Nov 20, 2022, will expire on Nov 20, 2024. It carries black particles that are visible by the human eye in the injection.
Therefore, DRAP has asked the concerned stakeholders in the healthcare sector to avoid use of such injections/medicines.