In New Zealand, a young woman endured 18 months of pain after a surgical tool the size of a dinner plate was left inside her abdomen following a cesarean section. The woman had the C-section in 2020 due to concerns about placenta previa.
During the operation, an Alexis retractor or AWR (a retractable cylindrical device used to draw back the edges of a wound), measuring up to 17 centimeters (6 inches) in diameter, was inadvertently left inside her abdomen.
The woman experienced months of chronic pain, including discomfort in her abdomen, back, and pelvis. She sought help from several doctors and hospitals, but the device was not detected in X-rays. Her pain became so severe that she had difficulty walking and sleeping.
In 2021, she visited the emergency department at Auckland City Hospital, where an abdominal CT scan finally revealed the presence of the device. The doctors removed the object urgently afterward.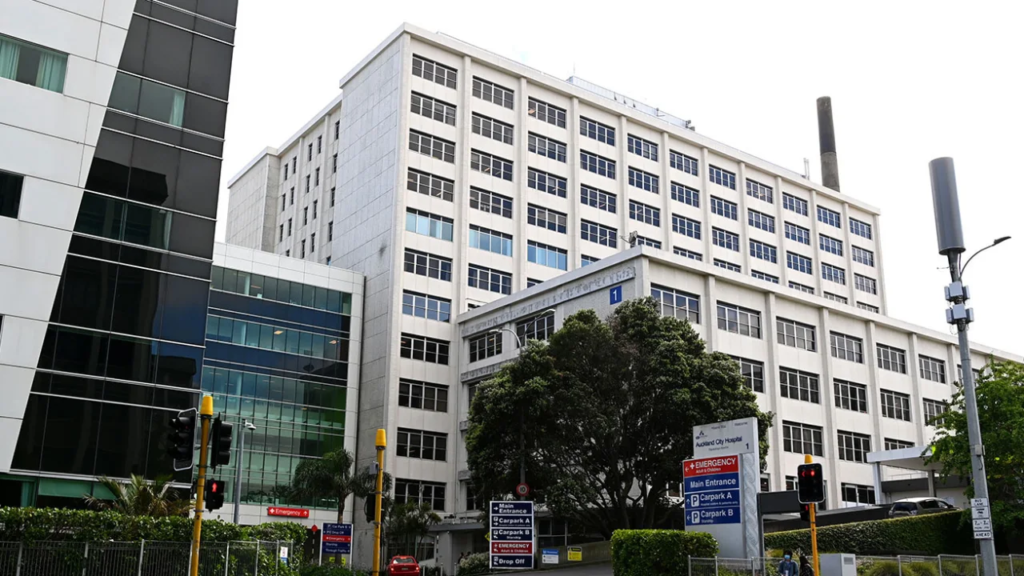 New Zealand's Health and Disability Commissioner, Morag McDowell, released a report stating that the Auckland District Health Board (DHB) had breached the code of patient rights in this case. McDowell found that the care provided to the woman had fallen significantly below the appropriate standard. It resulted in prolonged distress for her.
McDowell called for the Auckland District Health Board to issue a written apology to the woman. It also requested the board to revise its policies to include AWRs in the surgical count.
The health board has publicly apologized for the error. It also expressed confidence in the quality of its surgical and maternity care.
The woman is still in the process of recovering from this ordeal and is reportedly considering legal action.