Cambridge Cancels O-Level and A-Level Exams in Pakistan Due to Safety Concerns:
A major setback has occurred due to the ongoing political turmoil and unrest in the country, as the Cambridge exams scheduled to be held today, including in Karachi and Lahore, have been cancelled.
This has brought bad news to thousands of students across the country, as O-Level papers scheduled for May 12 have also been canceled.

The Cambridge authorities have given priority to the safety of children and the administrative staff, leading to the cancellation of the exams.
Exams scheduled for May 10 and 11 have already been canceled across the country.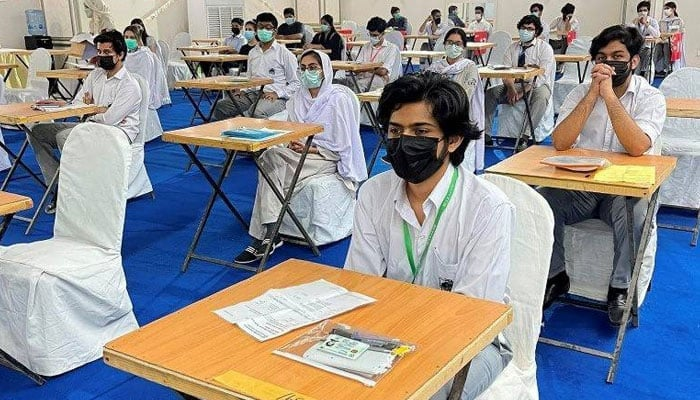 The British Council has taken a difficult but necessary decision to cancel the exams, affecting thousands of students across the country, including Islamabad and Peshawar. With the cancellation of O-Level exams, the future of our children remains uncertain, and parents are deeply concerned.
The cancellation of exams has also raised concerns among students about their performance in the future.
The cancellation of O-Level exams scheduled for May 12 means that our results may fall behind those of the rest of the world, and students are also worried about their future prospects
Also Read: 'Same-Sex Family' Chapter In O-Level Book Annoys Pakistani Senators: Minister Writes To Cambridge To Ban It In Pakistan