The British Council of Pakistan has announced a new initiative to promote gender equality in STEM fields.
The Council announced more than 100 scholarships for Asian and American women to study for a Master's degree in the United Kingdom.
The scholarships will help women who want to study science, technology, engineering, or mathematics (STEM).
48 of the 100 scholarships are reserved for female STEM students from Pakistan and other South Asian countries.
The Council will award the scholarships on the basis of merit, with no restriction on the number of beneficiaries from any one country.
The British Council of Pakistan believes that this move will create new opportunities for talented women in STEM careers.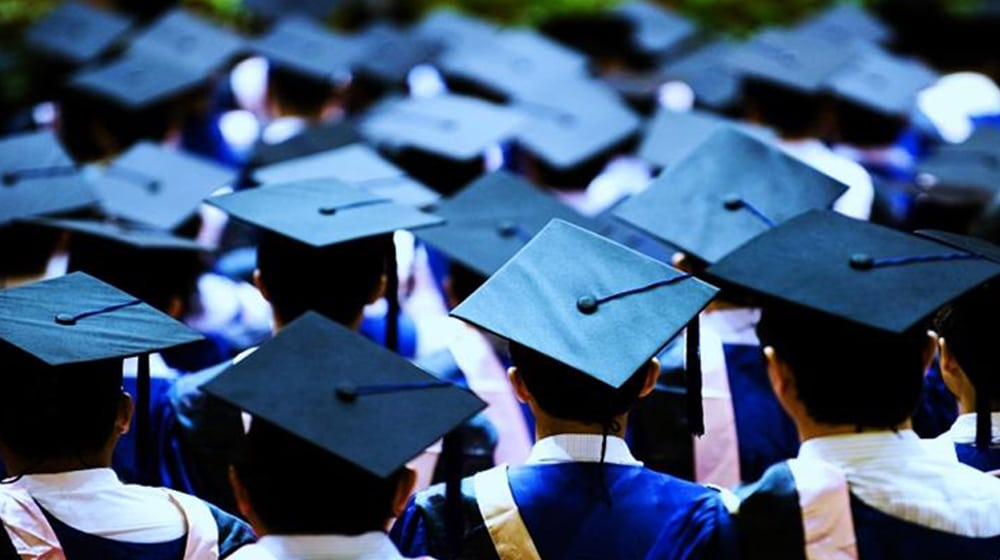 The scholarship program is in partnership with 21 universities across the UK and provides scholars with a fully-funded Master's degree or an Early Academic Fellowship.
The scholarship covers tuition fees, stipends, travel costs, visas, health coverage fees, special support for mothers, and English language support. The program also provides a platform for long-lasting connections with the UK through active engagement in the alumni network.
The scholarship is open to women with dependents, who will receive extra support. The deadline for application varies by the university but is between March and May 2023.
The British Council Pakistan encourages talented women from across Pakistan to apply for this scholarship as soon as possible.
According to Amir Ramzan, the Country Director of the British Council Pakistan, "These scholarships will enable talented women to take up a life-changing opportunity to develop their careers in their chosen STEM fields and then to harness the experience to make a greater impact for good when they return home."