KARACHI: Anti-Quackery operations on 'quacks' steadily on the rise, Director Anti-Quackery Sindh Healthcare Commission' (SHCC).
In the last quarter of 2022, the directorate of Anti-Quackery at Sindh Healthcare Commission (SHCC), conducted widespread inspection and enforcement (I&E) visits to effectively identify and track down 'quackery' in the province.
A total of 442 health care establishments (HCEs) were sealed for violating the law, under section U/S 39(G)(H) as per SHCC Regulations 2017.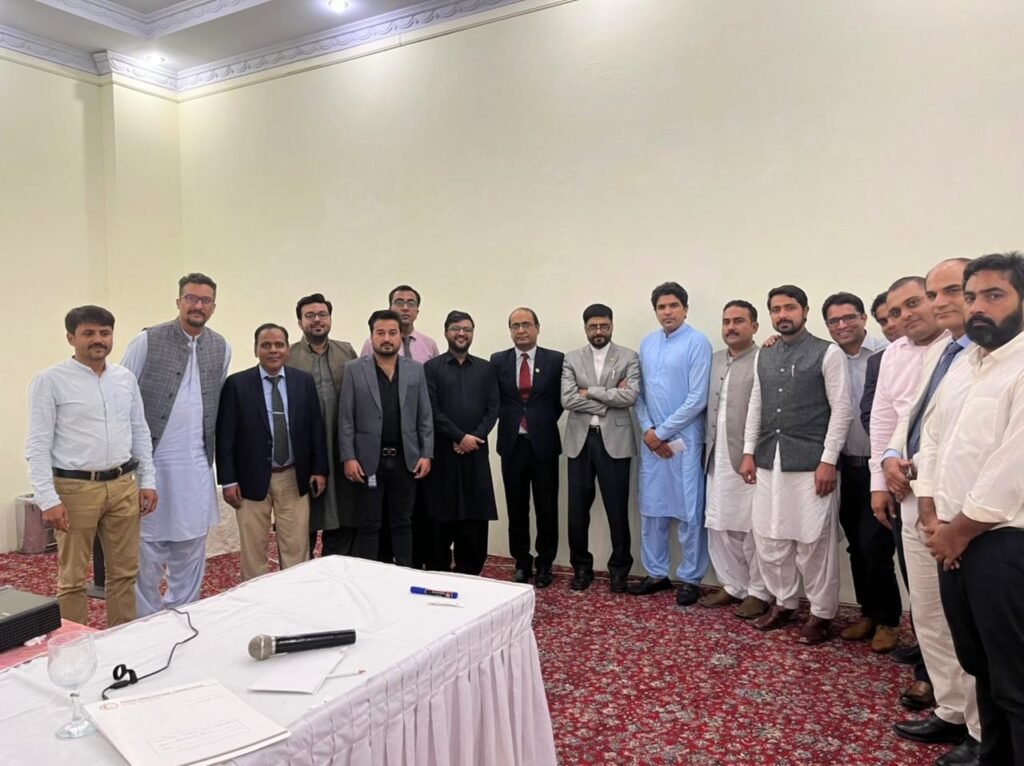 On a positive note, 361 clinics were found to be in-compliance with the regulations under SHCC Act 2013, while follow-up vigilance checks were conducted by SHCC teams to check on previously sealed 'quack clinics'.
Some districts like Shikarpur, Jacobabad, Dadu, Badin, Sanghar, Khairpur and
Tharparkar remained affected due to floods and massive migration while anti-quackery operations continued in other areas.

Scope of Anti-Quackery operations increased in some districts, while other
districts remained affected by the floods, with relief operations underway by
the district government.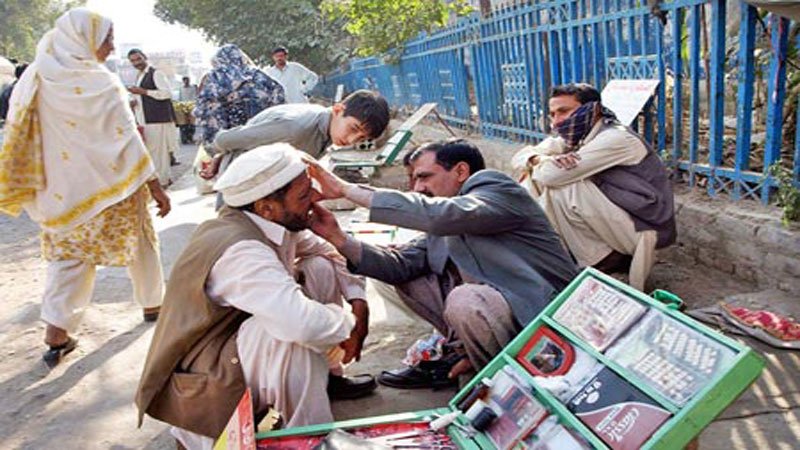 Between October and December last year, quarter, the Anti-Quackery team
conducted 1230 inspections of various healthcare establishments (HCE's) in
various parts of Sindh.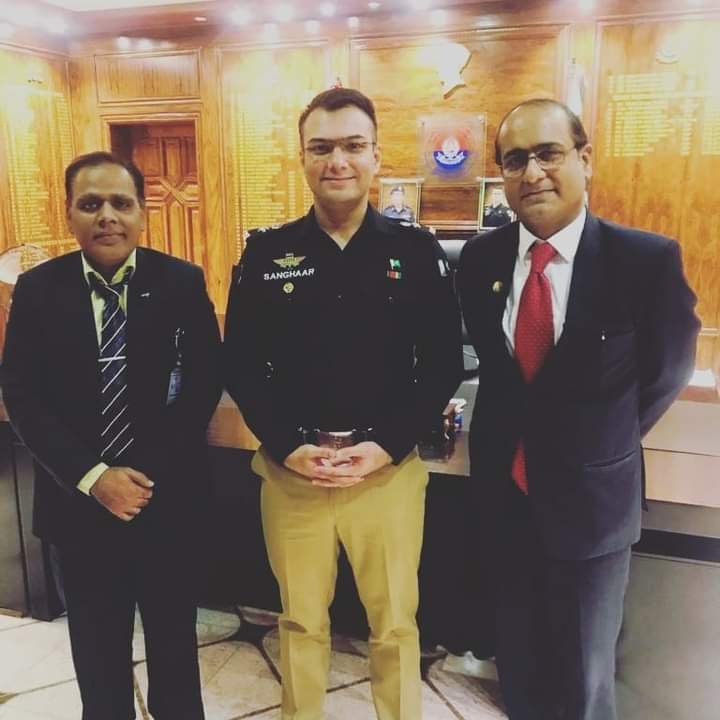 'We are seeking support of our law enforcement agencies as our most reliable
stakeholders in this fight against quackery', stated Director- Anti- Quackery Mr.
Syed Zeeshan A. Shah.
Division wise, the authorities sealed 139 clinics in Karachi, 100 clinics in Sukkur, 88
in Mirpur Khas, 77 in Larkana and 42 in Hyderabad and Shaheed Benazir Abad.
Moreover, they also issued warning to 427 healthcare establishments (HCEs) to ensure compliance to the law.
Under section 4(2) of the SHCC regulations 2013, Sindh Health Care Commission
(SHCC) Directorate of Anti-Quackery enforced its legal mandate, imposing more
stringent penalties on repeat offenders.
At the same time, SHCC continued its registration process while training qualified
medical practitioners to step up 'patient care' across all healthcare
establishments.