On Thursday, it was announced that Sajjad Khan, a native of Karachi and former chief technology officer of rival Mercedes-Benz, would be joining the executive board of Porsche AG, a luxury sports car manufacturer, with a focus on Car-IT.
According to reports from overseas, the decision was made as Volkswagen's Porsche subsidiary readied itself for a public stock offering.
At the time of this writing (August 2021) Khan, now 48 years old, had been employed with Mercedes-Benz for more than six years.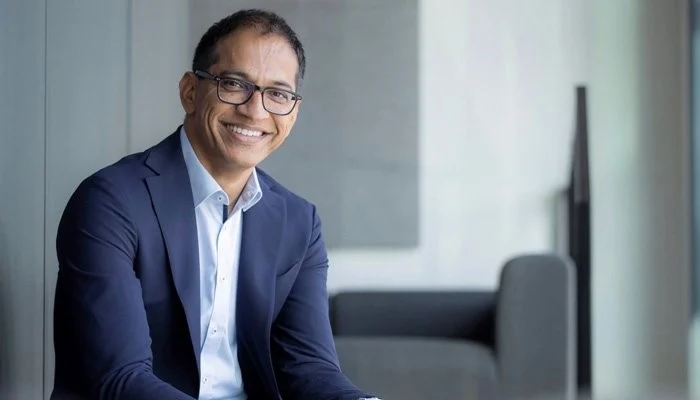 BMW's Executive Vice President, in addition to his position as DaimlerChrysler AG's Vice President of Digital Vehicle and Mobility.
His most recent position was as CTO and board member at Mercedes-Benz Cars, where he worked until recently. Additionally, he has worked for BMW in the past.
"We look forward to being able to welcome Sajjad Khan, a proven digital expert, to the Board and so enhance our IT team in a vital position," said Porsche AG executive board chairman Oliver Blume.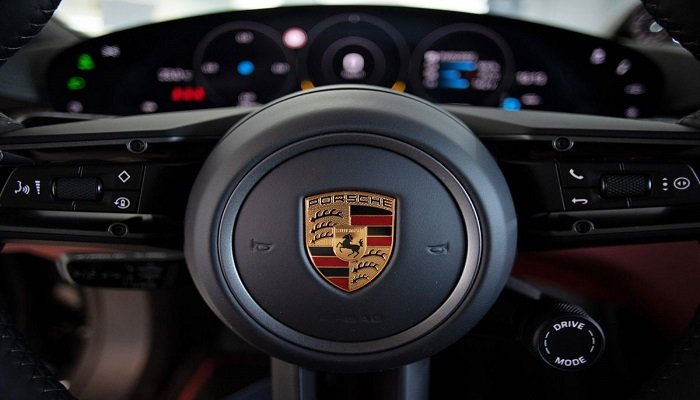 As part of the company's strategy to enhance its IT staff, Khan will be joining the board.
Khan, a Pakistani national now residing in Germany, will soon become the board's eighth member.
Porsche claimed that the timing of Khan's confirmation by the supervisory board and his start date in his new post have not yet been determined.